Donald Bristol Earns PACE Registered Paralegal® Credential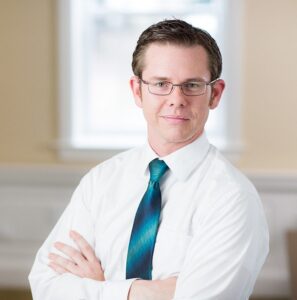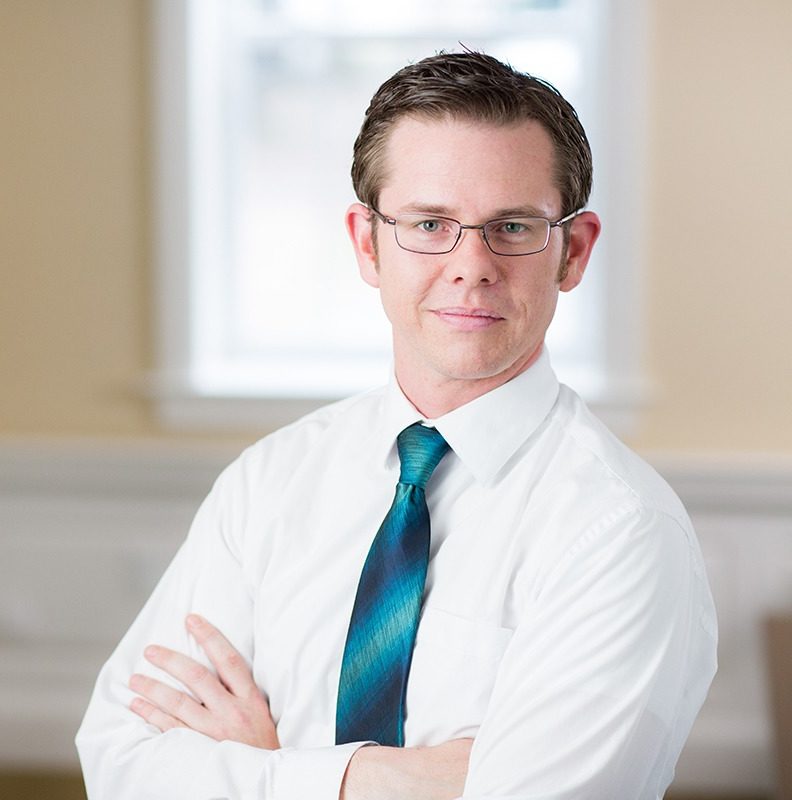 April 4, 2019 – We are proud to announce that Donald P. Bristol, a paralegal at MacElree Harvey, Ltd., recently earned the Registered Paralegal® (RP) credential for passing the Paralegal Advanced Competency Exam (PACE), administered by the National Federation of Paralegal Associations (NFPA). Successfully passing PACE shows that Don has attained a high standard of achievement. PACE is designed to demonstrate education and competency for expanding paralegal roles and responsibilities and to provide the public and legal community with a mechanism to appraise the competency of experienced paralegals. According to NFPA's database, Mr. Bristol is the first paralegal in Chester County to maintain this distinction.
We congratulate Don on this outstanding achievement and recognition. It is a fitting reward for Don's dedication and hard work, and he is an inspiration to all of us at MacElree Harvey.  We thank Don for his continued dedication and loyalty, and we thank all of our paralegals for being such an outstanding team here at MacElree Harvey.
---
About MacElree Harvey, Ltd. With roots that reach back to 1880, MacElree Harvey is a full-service law firm serving clients from offices in Pennsylvania and Delaware. In addition to its broad-based litigation practices, the firm represents clients in corporate law, mergers & acquisitions, labor and employment, real estate, banking & finance, bankruptcy, family law, estate planning, tax law, personal injury, and criminal defense.
Category
Practice Area
Browse Categories
Subcribe to Podcast
Browse Practice Areas