Patrick J. Boyer Associate
Patrick J. Boyer concentrates his practice on family law. He advocates in various areas including, but not limited to, divorce, property division, alimony, child custody and visitation, child support, and domestic violence.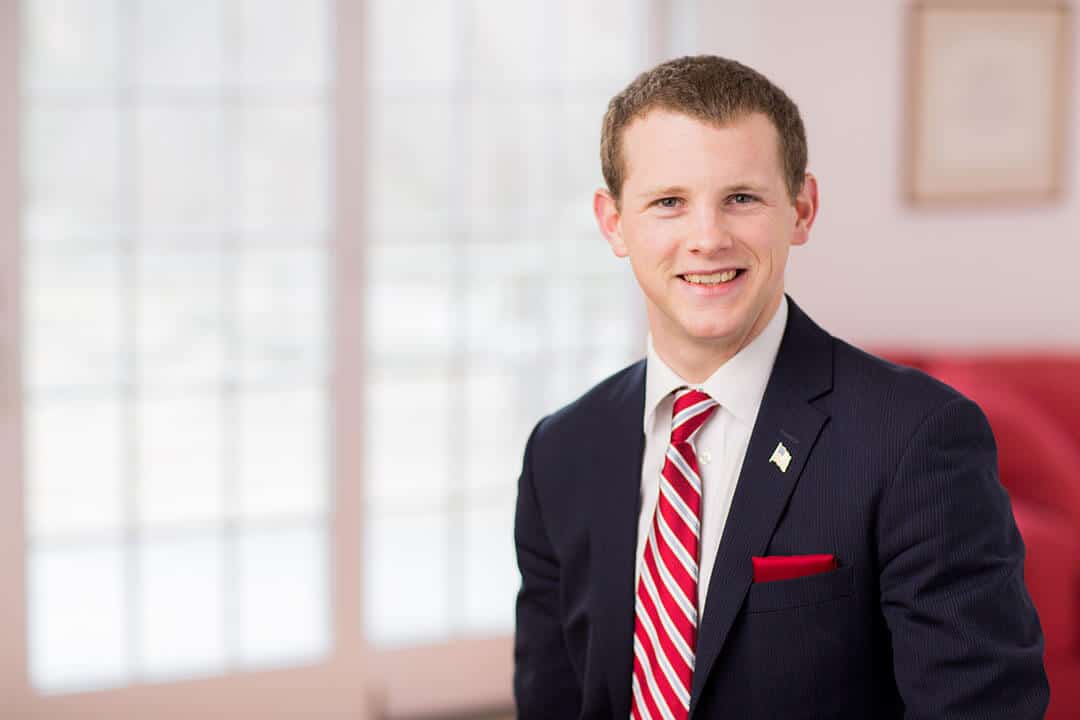 In addition, Patrick assists his clients with issues involving guardianship and third party visitation. He is licensed in Delaware and Pennsylvania, and works out of the Centreville Delaware office at MacElree Harvey Ltd.
Patrick has been awarded the Child Support Arrears Contract by the Delaware Family Court. He represents child support obligors in civil contempt proceedings facing the threat of incarceration.
The Delaware Family Court selected Patrick as a contract attorney to represent parents with children removed from their care and taken into state custody.  This representation can commence as soon as the children come into state custody and can lead to termination of parental rights.
Patrick grew up in Delaware and went to Salesianum High School. He graduated from the Penn State Dickinson School of Law in 2012. Before joining MacElree Harvey Ltd., Patrick clerked for the Honorable Michael K. Newell and the Honorable William L. Chapman, Jr. in the Delaware Family Court in New Castle County for a period of 16 months. While in law school, Patrick participated in a family law clinic, where he assisted individuals with family law issues. Patrick was also president of his law school's Federalist Society chapter, and has interned in the White House and in a US Senator's office.
Patrick works to ensure that his clients are fully informed, and prides himself on being cost-effective and accessible.
Patrick has run the Philadelphia Marathon twice and enjoys golf and weightlifting.
Speaking Engagements
2015: Family Law Update CLE
2016: Fundamentals of Family Law CLE
Memberships
Delaware State Bar Association, Family Law Section, Chair 2015-2016
Delaware State Bar Association, Family Law Section, Vice Chair 2014-2015
Chester County Bar Association
Articles
Videos
Practice Areas
Education
La Salle University, Political Science/History
Penn State Dickinson School of Law
Admissions
Newsletter Signup