Initiative in Practice.®
For every client. Every day.
Founded in 1880, we serve individuals and businesses.
We've transformed the way we practice law to meet the technological and social requirements of the day.
ABOUT US
With roots that reach back to 1880, MacElree Harvey uses the traditional values of professionalism and excellence as the foundation for the firm's identity. Our attorneys are encouraged to build on these traditional values through Initiative – creative problem-solving, proactive planning, and strategic positioning.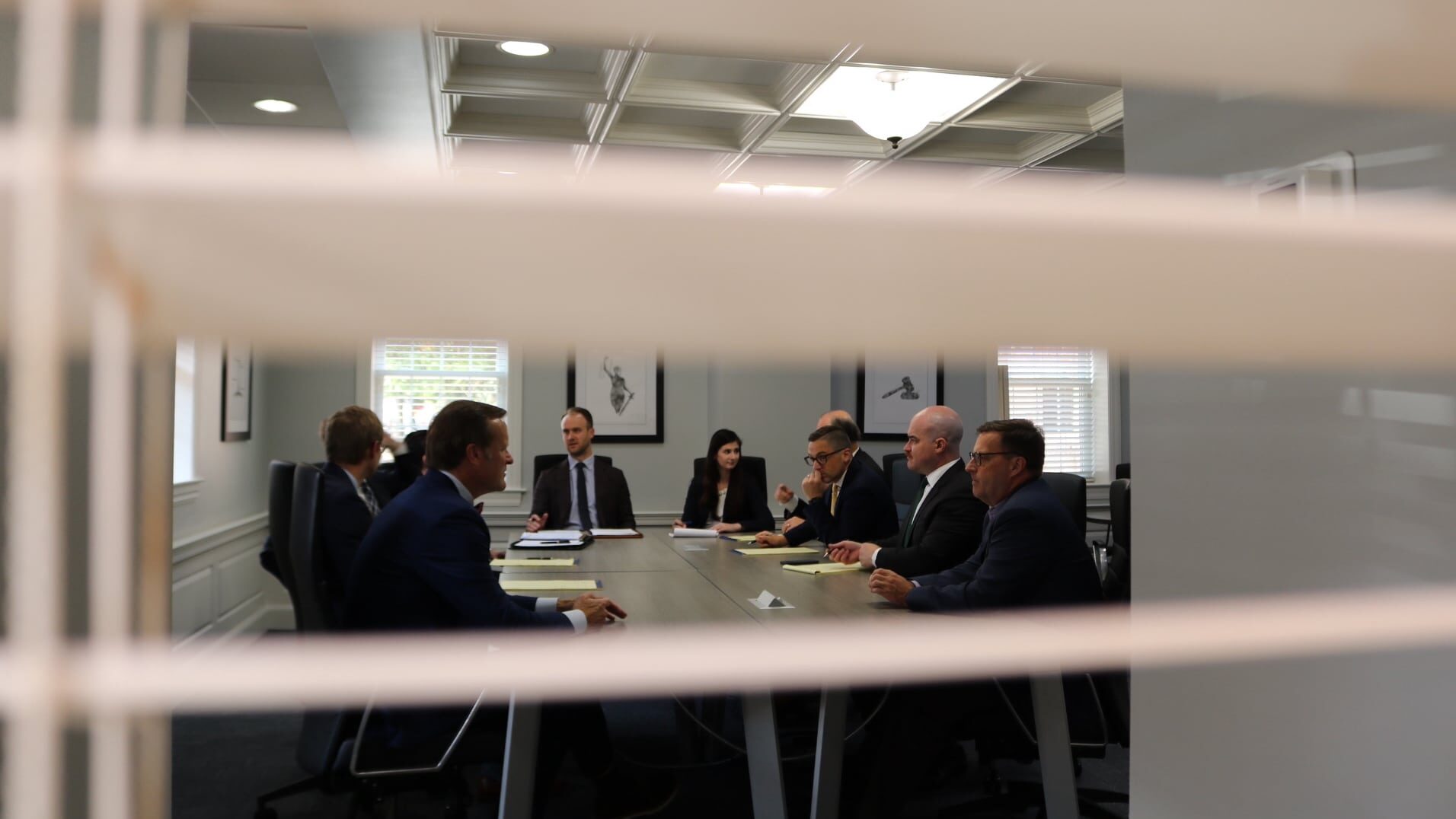 Our 40+ attorneys and their staff are dedicated to providing clients with superior representation and are committed to achieving the best outcomes. We serve individuals and businesses in the Pennsylvania and Delaware area with our expertise in all of these areas of the law.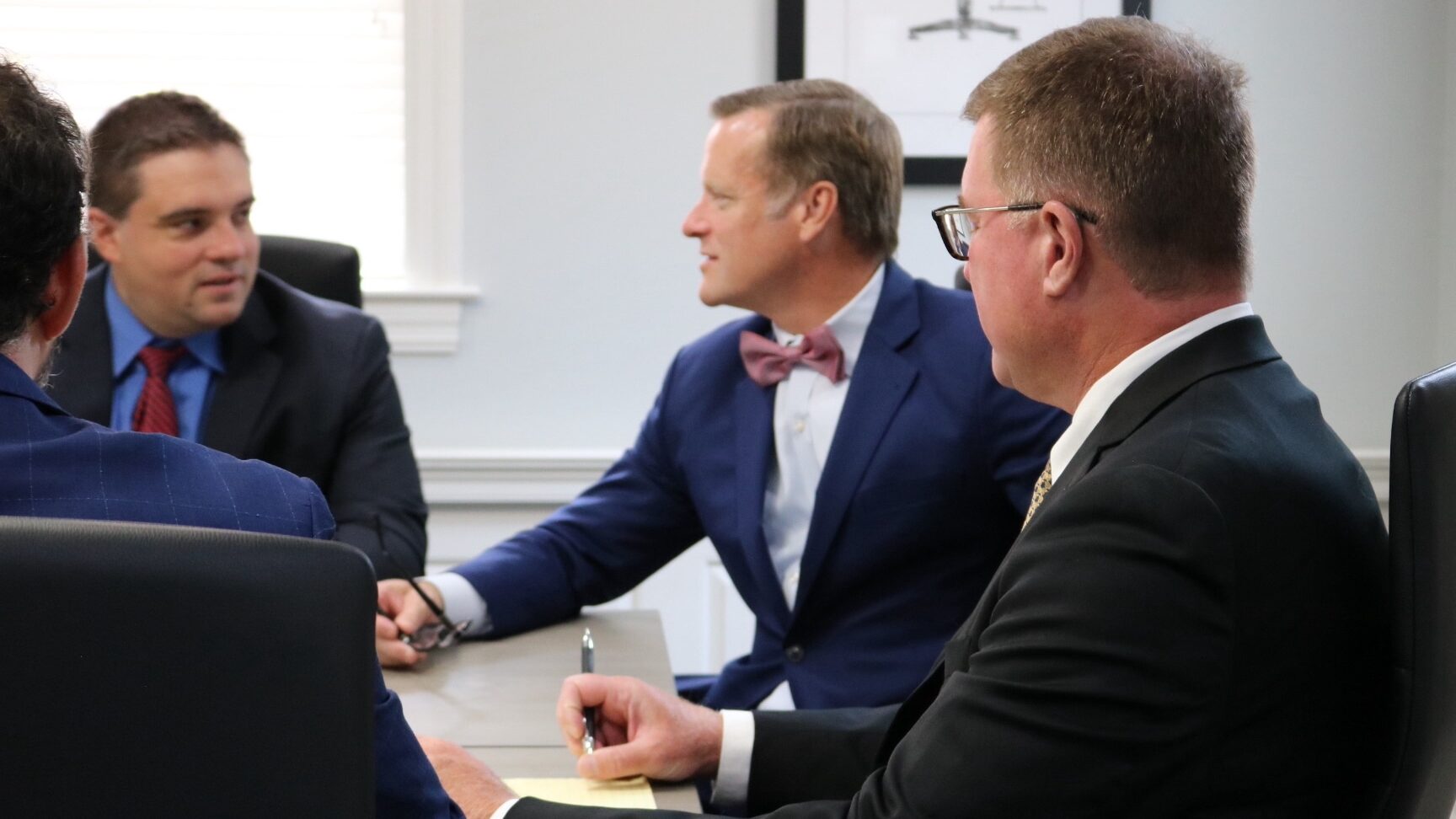 We believe that we're only as good as the reputation of our clients—which is why we work diligently to ensure our clients come first. We never hesitate to put our reputation on the line to ensure they get as much out of the relationship as we do.