MacElree Harvey family law attorneys Marie I. Crossley and Patrick J. Boyer will both present at The Fundamentals of Family Law Seminar on January 29, 2016. The Seminar is organized by the Family Law Section of the Delaware State Bar Association (DSBA) and is designed to provide helpful insight to attorneys unfamiliar with family law practice in Delaware. Marie will present on Custody and Visitation. Patrick will be the co-moderator and will present on Protection from Abuse hearings.
Topics covered include:
Termination of Parental Rights/Dependency/Neglect;
Protection from Abuse and Domestic Violence;
Ethics and Family Law;
Guardianship;
Child Support;
Custody and Visitation;
Divorce and Ancillary Matters;
Juvenile Justice;
The Delaware Way.
For more information or to register, please visit dsba.org.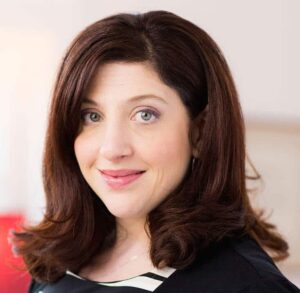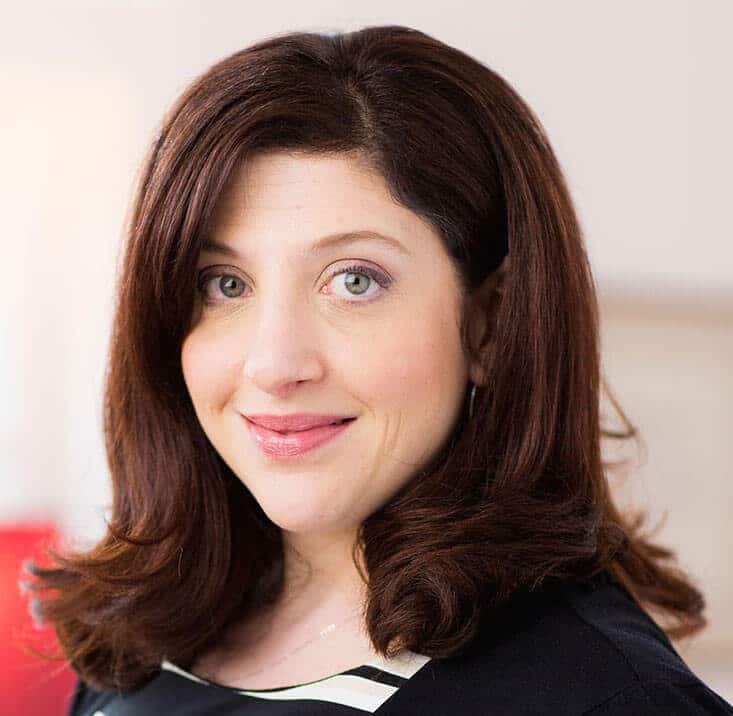 Marie I. Crossley offers her clients nearly 14 years of legal practice dedicated exclusively to Delaware divorce, child custody, child support, alimony and other family law matters, ranging from the mediation of small disputes to complex litigation cases. Marie is a Superior Court Certified Mediator. She can serve as both a court-appointed mediator and party-selected mediator to accommodate clients who are seeking to resolve their marital disputes through collaborative mediation rather than combative litigation process. Contact Marie at [email protected] or 302-504-7286.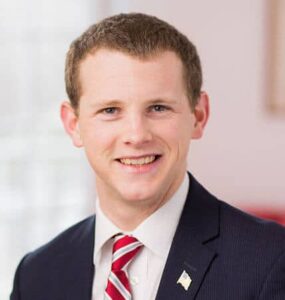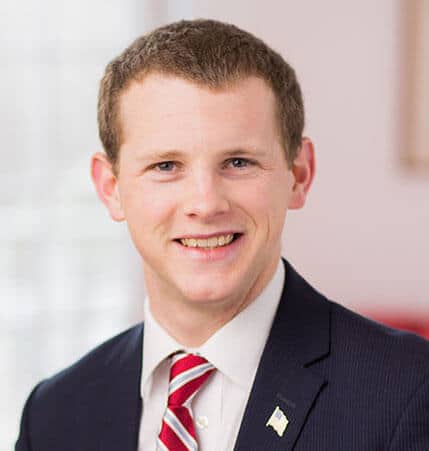 Patrick J. Boyer represents clients in matters relating to divorce, property division, alimony, child custody, child support, and domestic violence. In addition, Patrick assists clients with issues involving guardianship and third party visitation. He is licensed in Delaware and Pennsylvania, and works out of the Centreville Delaware office at MacElree Harvey Ltd. Contact Patrick at [email protected] or 302-504-7294.