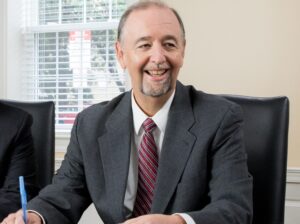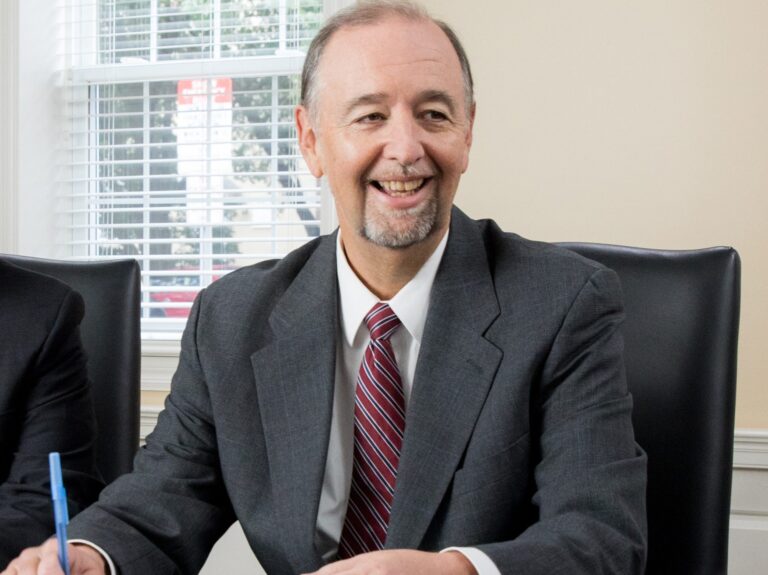 On Monday, December 10, Attorney John F. McKenna will be a featured panelist for the Chester County Bar Association CLE: "Mediate This: Experienced Mediators Role Play a Real Life Dispute". This program will address multiple issues that arise in mediation through the mechanism of a skit which will take attendees through a mock mediation.
When: Monday, December 10, 2018, from 9 – 11 am
Where: Chester County Bar Association
Click here for more information.
---
John McKenna is an experienced attorney who chairs MacElree Harvey's Trust and Estates Litigation practice group. John represents clients in all estate and trust matters, complex guardianships, will contests, trust termination and modifications, corporate disputes, contract interpretation, real estate disputes, consumer protection, and broker liability litigation. John's practice also includes private mediation. He has been appointed a Special Master by the Court to hear discovery issues and partition matters.
To schedule a consultation with John, call (610) 840-0215 or email [email protected].