Leo Gibbons to Present Principles of Landlord-Tenant Law Course for Delaware County Community College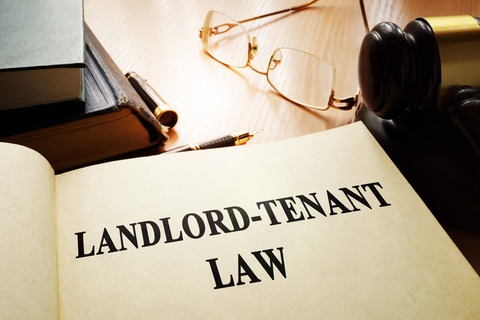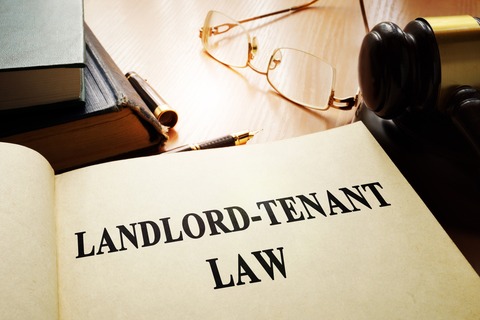 From the lease agreement, security deposits to eviction actions, landlords need to stay on top of all aspects of landlord-tenant law. This summer, Banking and Finance attorney, Leo Gibbons will instruct two Landlord/Tenant Law sessions for Delaware County Community College.
During the 3-hour course, Leo will cover oral and written leases, landlord and tenant duties, the Pennsylvania Landlord and Tenant Act, and breaches of lease and eviction procedures. Gibbons will also review Pennsylvania escrow-deposit requirements, a form lease with the plain-language requirements, and amendments to the federal Fair Housing Act.
Landlord-Tenant Law – Summer sessions:
Monday, July 16 from 6-9 pm at the Exton Campus
Monday, August 13 from 6-9 pm at the Marple Campus
For more information and instructions to register, visit dccc.edu.
---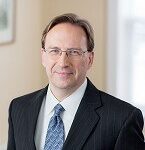 Leo M. Gibbons is a partner in MacElree Harvey's Banking and Finance practice. Licensed in Pennsylvania, Leo regularly advises and counsels owners, lessors, and lessees on numerous aspects of commercial real estate including leasing transactions and negotiation and landlord/tenant disputes.
To learn more about Leo's practice email him at [email protected],
or call (610) 840-0227.
Attorney
Category
Practice Area
Browse Categories
Subcribe to Podcast
Browse Practice Areas