By Peter Kratsa, Esquire-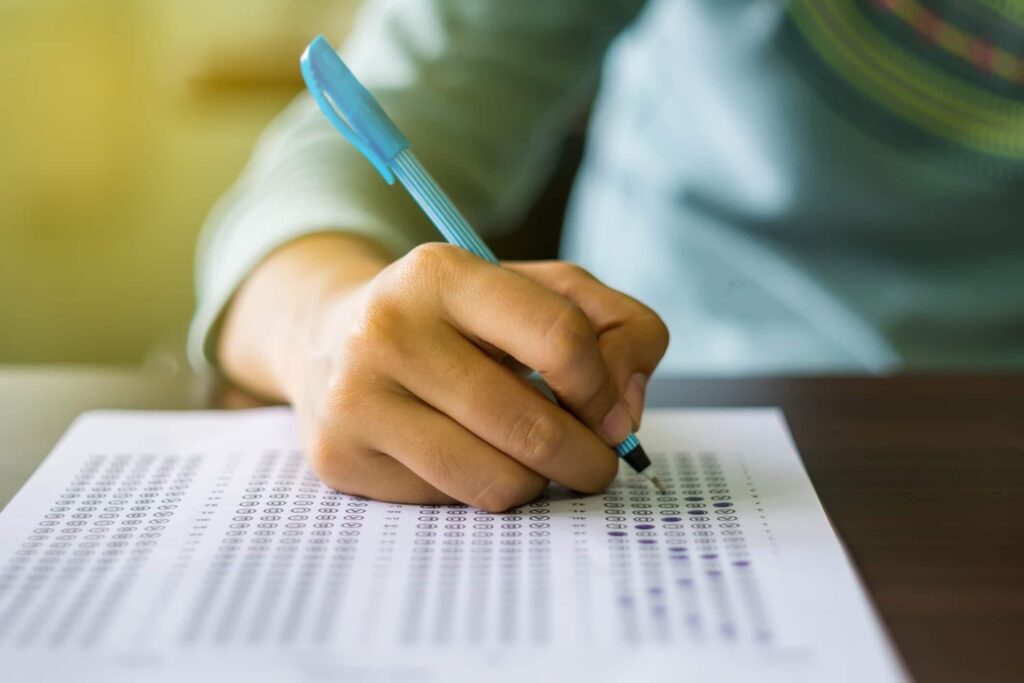 As you may have heard, "Operation Varsity Blues" snared upwards of 33 affluent parents as alleged participants in a massive (as in $25 million) cheating enterprise designed to "guarantee" their children's entrance into their college of choice. The feds even snared Aunt Becky from Full House…
The mastermind of this endeavor, Rick Singer, who has already plead guilty and has obviously been cooperating with law enforcement, marketed two schemes to wealthy families in order to guarantee their children's entrance into multiple highly selective universities, according to the Indictment.[1]
He called these schemes "side doors" as opposed to the front door (getting in on merit) and back door ("institutional advancement": i.e. donating, say $2.5 million to Harvard prior to your son applying).
First, he manufactured fake ACT/SAT scores by enlisting (i.e. bribing) individual(s) proctoring the tests to look the other way as a stand-in took the test for the child, or by paying the proctor to correct the tests after they were submitted by the child.
Second, he paid bribes to collegiate coaches as part of a scheme wherein they would advocate for the child as a "preferred athlete", normally in sports, they didn't even play. The schools typically allotted a set number of slots to each varsity head coach for that coach's recruited athletes, according to the Indictment. So, if the soccer coach at Yale listed your daughter as a preferred recruit, she was all but assured acceptance at the school.
I would imagine none of these parents (perhaps excepting the lawyer-parent(s) in the group) imagined that these were "federal offenses." Unfortunately, they were mistaken in that regard.
If the allegations are proven, the parents engaged in a racketeering conspiracy. That is, they were participants with others in a fraud (any scheme or artifice to defraud or obtain money or property under false pretenses) affecting interstate commerce. The United States is considered a victim of these crimes as each of the schools received more than $10,000 in federal grants, according to the Indictment. The fraudulent ACT and SAT tests implicate federal statutes as they are sent via interstate commercial carriers.  Implicated federal statutes would likely include mail fraud, wire fraud and money laundering (the payments from the parents to the mastermind were disguised as charitable donations to a separate entity also run by the mastermind).
Moral of the story: unless you have millions to donate to that highly selective university and get in (legally) through the back door, avoid side doors.  Hire a tutor instead.
---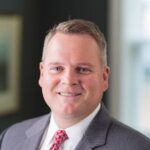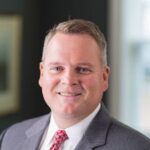 Peter E. Kratsa is a criminal defense attorney with over 20 years of experience defending individuals and entities accused of criminal activity. His practice includes representation of clients in state and federal criminal trials, grand jury investigations, internal investigations, appeals, state and federal regulatory matters, and juvenile delinquency matters.
To learn more about Mr. Kratsa's practice, visit his website. To schedule a consultation, call (610) 840-0209 or email [email protected].
[1] …oh, and one (merely) selective university, the University of San Diego. (I sure hope those parents paid a discounted rate!).