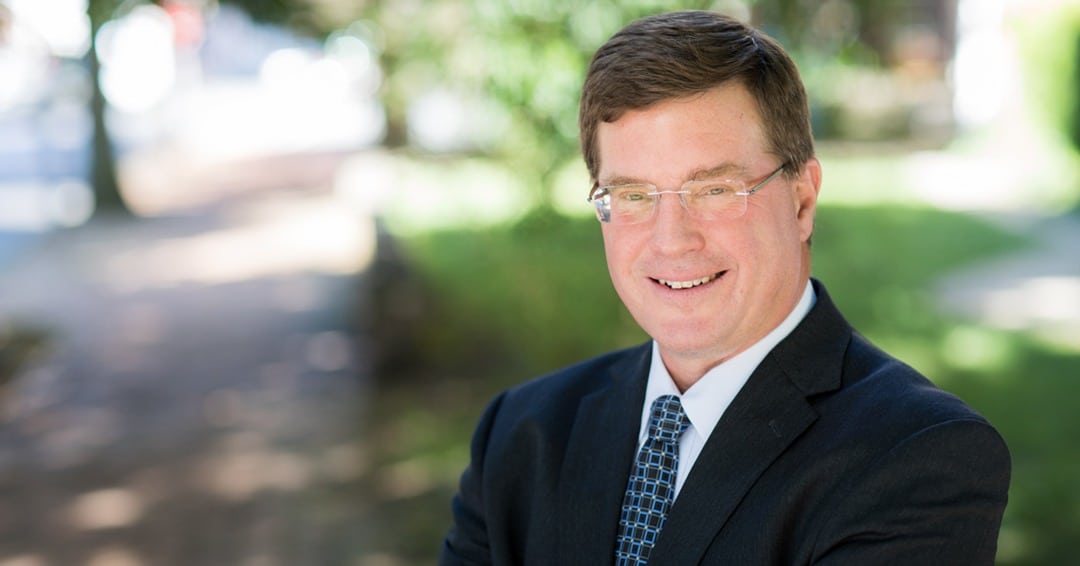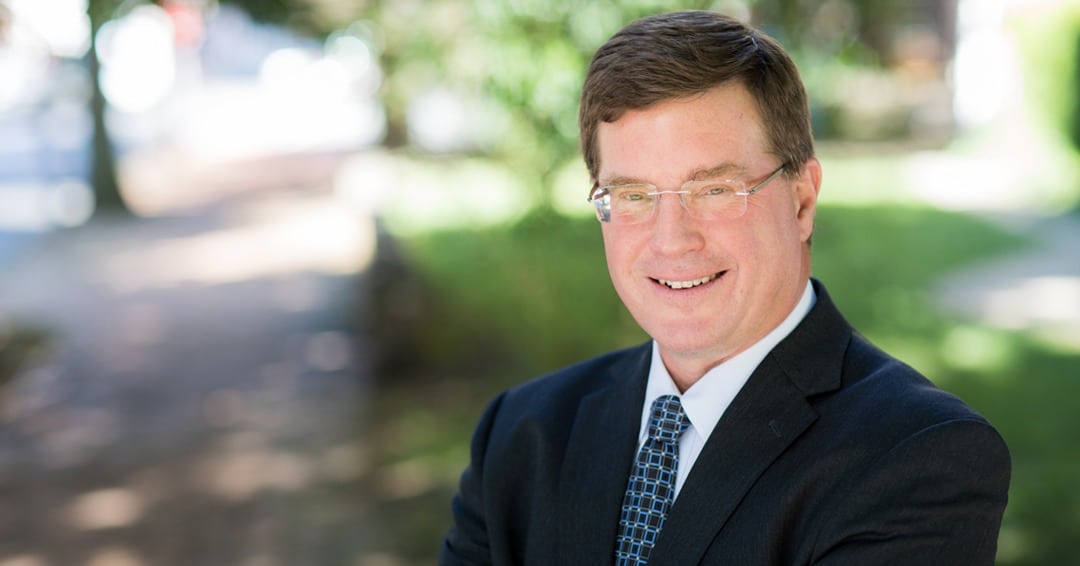 Family Law Attorney, Lance J. Nelson will be one of the faculty members for the June 11th Pennsylvania Bar Association CLE: "Equitable Distribution in Pennsylvania".
Faculty members will discuss the complex fact patterns which arise in numerous cases, the difficulty of how to present the facts positively or how to defend the facts vigorously. Participants will learn from experienced triers of fact, what factors and other considerations they find most persuasive.
When: Tuesday, June 11, from 9 am to 12:15 pm; check-in begins at 8:30 am
Where: Philadelphia & Live Webcast
The CLE Conference Center, Wanamaker Building 10th Floor, Ste. 1010
Click here for more information.
---
Lance J. Nelson, chair of the Firm's family law practice, has over 25 years of experience representing clients in family law matters such as divorce, marital agreements, adoption, custody, and support.