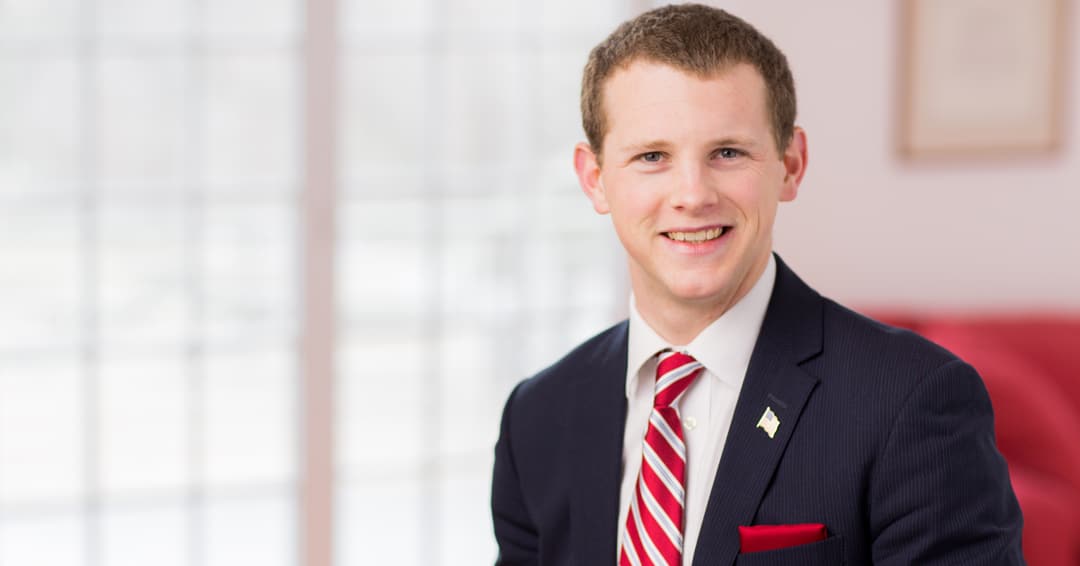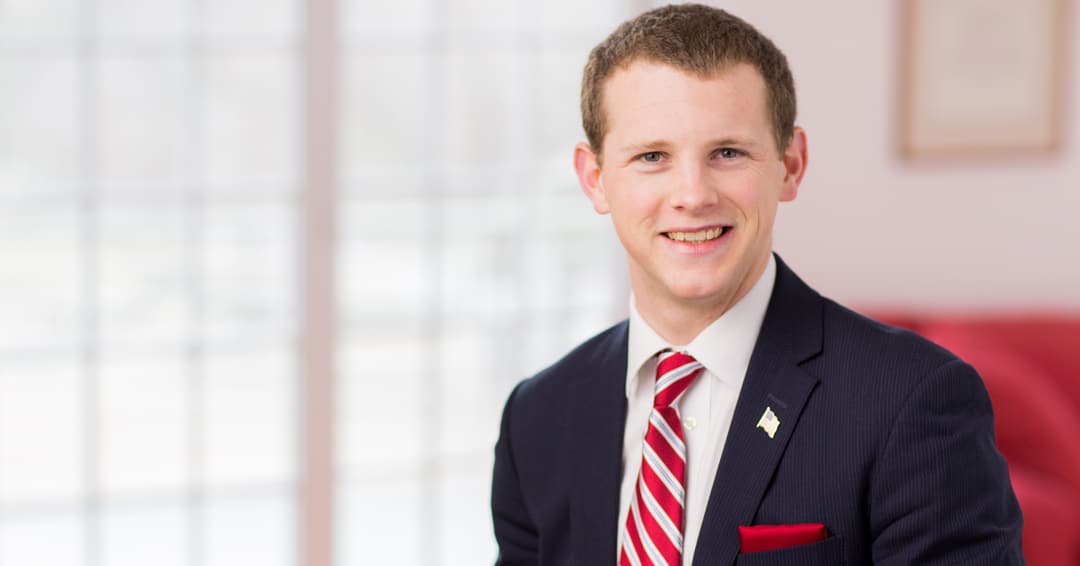 On Friday, June 14, 2019, MacElree Harvey family law attorney, Patrick J. Boyer will participate as a panelist at the Delaware State Bar Association's Bench and Bar Conference. The CLE Breakout Session: "Exploring the Curiouser and Curiouser World of Family Court: A Hands-On Effective Guide to Some of the Most Difficult Adventures in Law", will include an interactive seminar allowing attorneys and judges to have a comprehensive look at a custody matter in the Family Court. Through a mock trial presentation with emphasis on style, performance, and expectations, a panel of jurists and practitioners delve into evidentiary issues and ethical responsibilities for each step in the process.
Patrick's presentation will focus on the admission of text messages and social media posts at trial.
---
Patrick J. Boyer, an attorney in the firm's Family Law group, concentrates his practice on divorce, property division, alimony, child custody and visitation, child support, and domestic violence matters. Licensed in Delaware and Pennsylvania, Patrick works out of the firm's Centreville, Delaware office.
To learn more about Patrick's practice, email [email protected] or call, (302) 504-7294.