June 27, 2019 – MacElree Harvey is pleased to announce the election and promotion of Patrick J. Boyer and Kristen R. Matthews to Partner.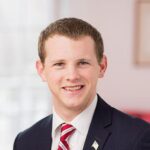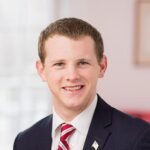 Patrick Boyer came to MacElree from the Delaware Family court. He began his career in family law before joining our Centerville office in 2013.  Patrick is a leader in his field being named head of the Family Law section in the Delaware State Bar Association. During Patrick's tenure with the firm, he has made significant contributions to the firm and its clients. We appreciate Patrick's professionalism and continued diligence within the firm.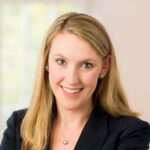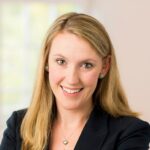 Kristen Matthews joined the firm's Estates department in September 2014. She has earned recognition for her outstanding accomplishments both at the firm and in the community. In 2015, Kristen was awarded #1 Top Lawyer in the Elder Law category by Main Line Today magazine for her work in Elder Law. Kristen is a Certified Elder Law Attorney (CELA). Achieving the CELA designation is very difficult and requires an in-depth knowledge of elder law and a dedication to staying current on all of the new changes in the law.
---
About MacElree Harvey, Ltd. With roots that reach back to 1880, MacElree Harvey is a full-service law firm serving clients from offices in Pennsylvania and Delaware. In addition to its broad-based litigation practices, the firm represents clients in corporate law, mergers & acquisitions, labor and employment, real estate, banking & finance, bankruptcy, family law, estate planning, tax law, personal injury, and criminal defense.