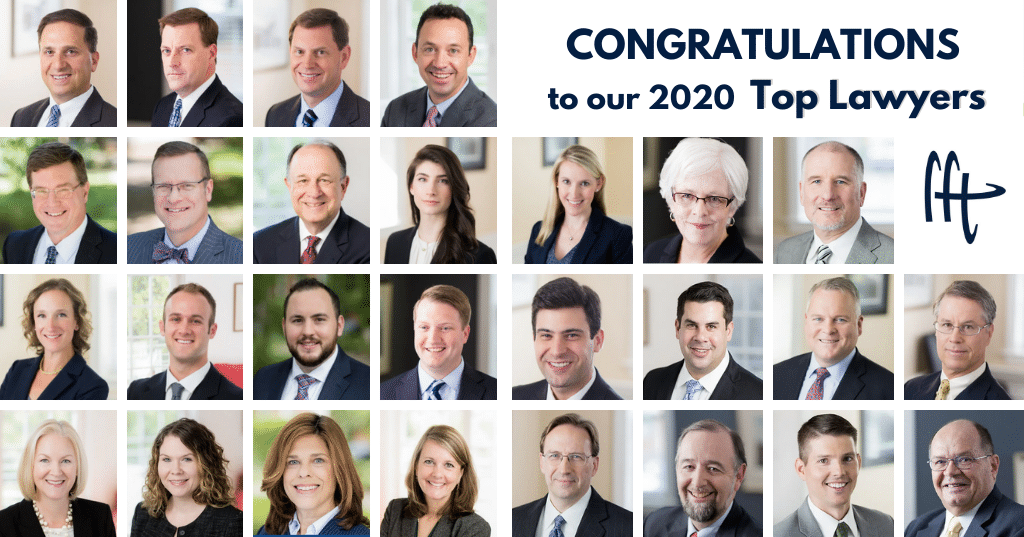 Each year, Main Line Today asks local attorneys to vote for their colleagues in a variety of specialties to determine the top lawyers in Chester, Delaware, and Montgomery counties. This year, 27 MacElree Harvey attorneys made the list.
Alternative Dispute and Resolution
Banking and Finance
Business
Civil Litigation
Commercial
Criminal
Divorce and Family
Elder
Employment
Medical Malpractice
Personal Injury
Real Estate
Tax
Trusts and Wills
Congratulations to our attorneys on their nominations!