On Saturday, January 14, 2017, MacElree Harvey family law attorney Adam H. Tanker will present a CLE addressing recent developments in Pennsylvania Support Case Law. This interactive program will explore recent Pennsylvania Superior Court and Pennsylvania Supreme Court Decisions and will provide practical pointers on how recent case law can impact the daily practice of law as it relates to Spousal Support, Alimony Pendente Lite, Alimony, and Child Support.
The CLE event will be held at the Loews Hotel in Philadelphia, January 13-15, 2017. Click here to view the event brochure.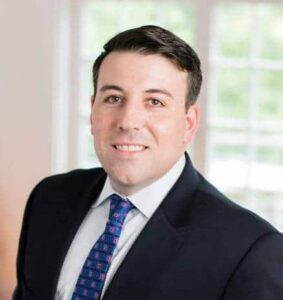 Adam H. Tanker
215-309-4021
[email protected]
Adam H. Tanker focuses his practice on family law matters including alimony/spousal support, divorce, equitable distribution, marital agreements, child support, and child custody. Adam is a member of the Family Law Section of the Pennsylvania Bar Association and the Bucks County Bar Association. If you need assistance with divorce, equitable distribution, child custody, child support, alimony or another area of family law practice, contact Adam at [email protected] or 215-309-4021.