Department of Labor Announces New Standards Affecting Overtime Pay for Salaried Employees
By Jeffrey P. Burke, Esquire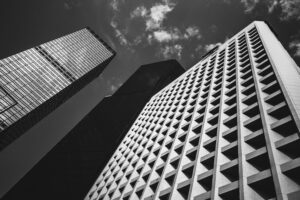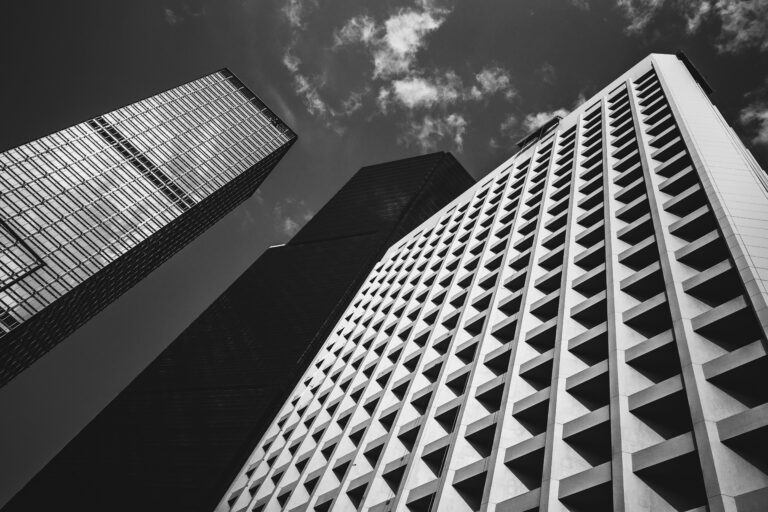 The Department of Labor recently announced new overtime rules under the Fair Labor Standards Act (FLSA) that the Department estimates will make over 1.3 million salaried U.S. workers eligible for overtime pay. The FLSA generally requires employers to pay employees who work more than 40 hours in a week overtime pay of at least 1.5 times the regular rate of pay.  The FLSA contains various rules and regulations that dictate whether salaried employees are entitled to overtime pay.  Effective January 1, 2020, several significant changes in the FLSA regulations will go into effect that will affect salaried employees. These include:
Under the FLSA, if an employee earns below a set threshold salary level, the employee is never exempt from overtime pay. Since 2004, this salary level has been set at $23,660 ($455 a week).  The new rules will raise the minimum salary level to $35,568 annually ($684 a week).
The FLSA exempts employers from having to pay overtime to "highly-compensated" executive, administrative or professional employees. The new rules raise the "highly-compensated" threshold from $100,000 to $107,432 annually.
Non-discretionary bonuses and incentive payments, including commissions paid annually or more frequently, may be applied to satisfy up to 10 percent of the standard salary level.
Each of these changes will expand the number of U.S. workers who are eligible to receive overtime pay.  Determining which employees are impacted by the new rules will require a clear understanding of FLSA rules and regulations.
The full rule change can be found at: https://www.dol.gov/whd/overtime2019/overtime_FR.pdf.
Attorney
Category
Practice Areas
Browse Categories
Subcribe to Podcast
Browse Practice Areas