The Guardianship Tracking System – A Different Perspective
Isaac J. Jean-Pierre, Esquire-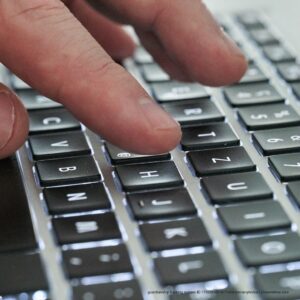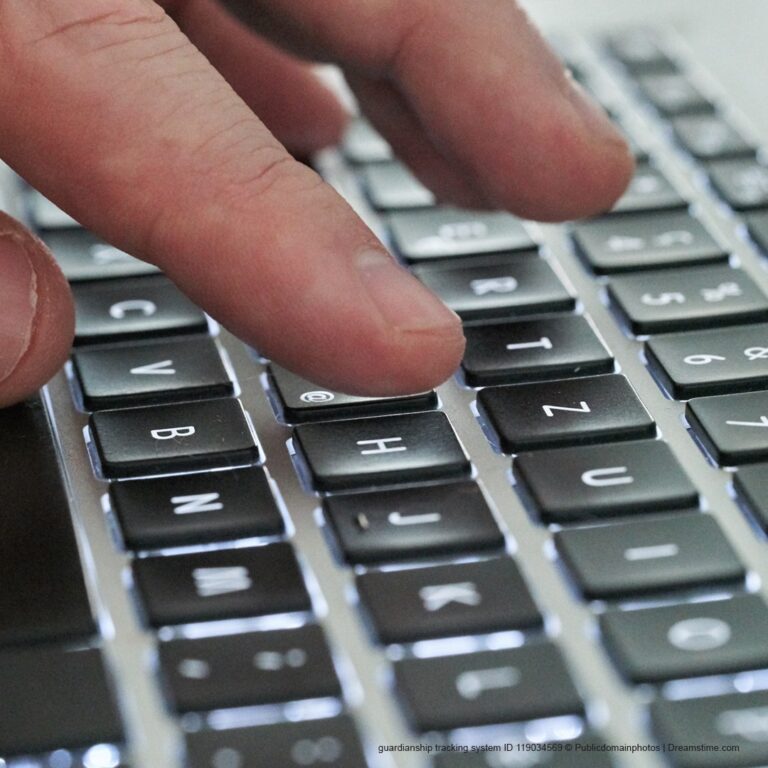 Toward the end of August of this year, we issued an article to help spread the word about Pennsylvania's new Guardianship Tracking System, which was developed by the Information Technology arm of the Administrative Office of Pennsylvania Courts (AOPC/IT) and the Office of Elder Justice in the Courts.  The system, known as GTS, requires court-appointed guardians of incapacitated persons to file both inventories and annual reports online.
In an effort to promote the new system, the Pennsylvania Supreme Court released a video designed to tout the benefits of the new system, and it can be accessed here: (http://www.pacourts.us/news-and-statistics/news?Article=973).  The video emphasizes that GTS is designed to allow court staff, guardians, judges, and clerks manage and track guardianship reports.
Per Pennsylvania Supreme Court Justice, Debra Todd, "Pennsylvania ranks fourth in the nation for the highest population percentage of elders."  Moreover, "[a]s the Commonwealth's aging population continues to grow, it is increasingly important to ensure the protection of some of our most vulnerable citizens."
According to the Supreme Court, as information is gathered on a statewide basis through the Guardianship Tracking System, counties should be able to experience better communications with each other regarding potential concerns about guardians.  In addition, the system should allow decision-makers to track trends pertaining to guardianship and draft appropriate legislation in the future.  Finally, information generated through the system should help form procedures to protect Pennsylvania's most vulnerable citizens.
In addition to time-saving features, such as the system's ability to save data from previous years, the system now provides court-appointed guardians with automatic reminders about key filing dates and deadlines.
If you would like to learn more about the Guardianship Tracking System, please contact your county's Orphans' Court. Alternatively, you can contact us with your questions.
---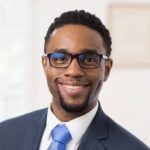 Isaac J. Jean-Pierre is an attorney in MacElree Harvey's Litigation Department in the West Chester office. Licensed to practice in Pennsylvania, Isaac focuses his practice in the areas of commercial litigation, trust & estate litigation, and banking and finance litigation.
To learn more about Isaac's practice, contact him by phone at (610) 840-0273 or email at [email protected].
Category
Practice Area
Browse Categories
Subcribe to Podcast
Browse Practice Areas