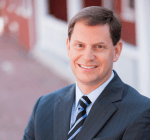 MacElree Harvey business attorneys Harry J. DiDonato and Caroline G. Donato presented today in front of the Suburban West REALTORS® Association, giving a comprehensive overview of retail liquor licenses. Topics covered included:
Types of Retail Liquor Licenses
Characteristics of Licenses
Application Process Privilege vs. Property
Transferability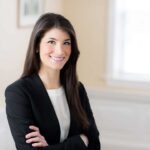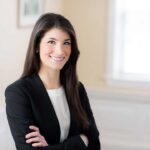 Harry, together with MacElree's real estate group devote a significant portion of their practice to real estate matters such as acquisition, coordination of entitlement process, documentation, construction, sale, lease-up, management and financing, and business owners are encouraged to contact our real estate group if they have any questions.
The Suburban West REALTORS® Association advocates for the real estate industry and private property rights, and promotes the professional integrity of its members by providing resources and outlets for networking and education. 
Contact Harry J. DiDonato at hdidona[email protected], or Caroline G. Donato at [email protected].