John McKenna Elected Vice President of Chester County Estate Planning Council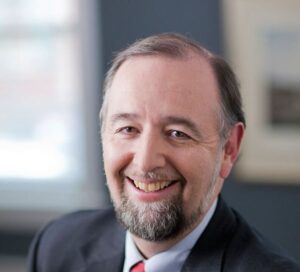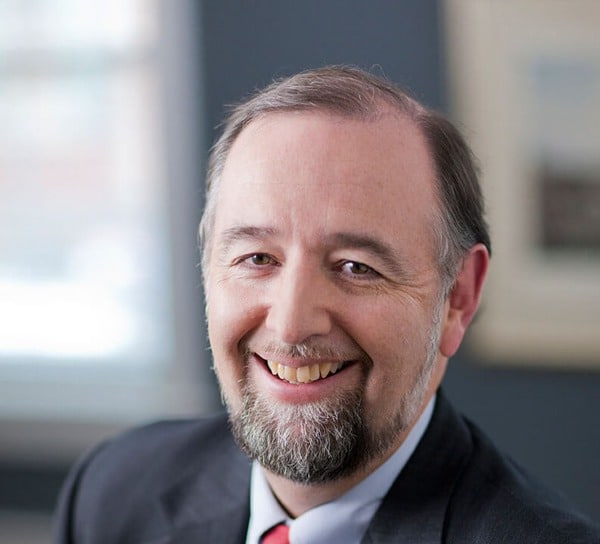 September 2018 – MacElree Harvey, Ltd. is pleased to announce that John F. McKenna, Esq. was recently elected Vice President of the Chester County Estate Planning Council.
The Chester County Estate Planning Council (CCEPC) includes attorneys, accountants, insurance agents, stockbrokers, trust officers, and non-profit directors, as well as other specialists in related professions in Chester County, Pennsylvania. The goal of the CCEPC is to assist members in rendering better services to their clients by highlighting pertinent developments within the field of estate planning.
"I am looking forward to assisting our President and our Board in providing our members with informative and interesting programs and continue to provide our members with the information and tools necessary to improve their services to their customers and clients," said McKenna.
At MacElree Harvey, Mr. McKenna heads the firm's Trust and Estate Litigation Group. He represents clients in all estate and trust matters, complex guardianships, will contests, trust termination and modifications, corporate disputes, contract interpretation, real estate disputes, consumer protection, and broker liability litigation. John is also a mediator, who mediated both the above types of matters, as well as other civil and commercial disputes.
---
About MacElree Harvey, Ltd.
Founded in 1880, MacElree Harvey is a full-service law firm serving Pennsylvania and Delaware. In addition to its broad-based litigation practices, the firm represents clients in corporate law, mergers & acquisitions, labor and employment, real estate, banking & finance, bankruptcy, family law, estate planning, tax law, personal injury, and criminal defense.
Attorney
Category
Practice Area
Browse Categories
Subcribe to Podcast
Browse Practice Areas