Lou Teti Featured in VISTA Today's Chester County Leadership Profile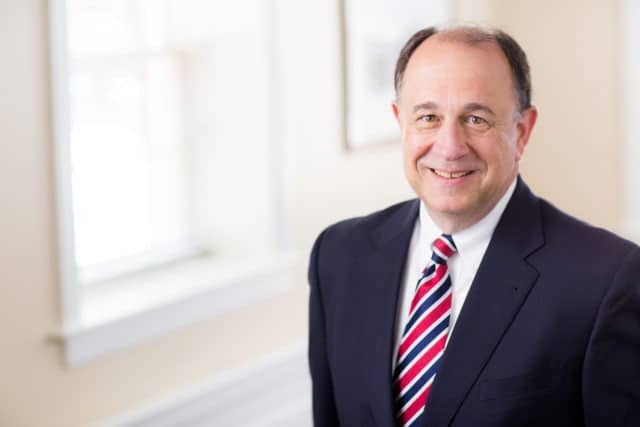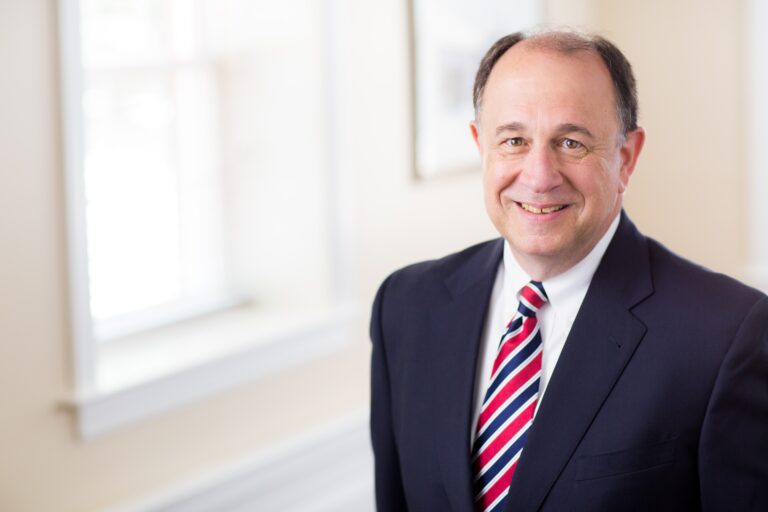 Lou Teti, Partner, and Chair of MacElree Harvey's Estate Planning Practice talked with VISTA Today about growing up in Coatesville and is featured in the latest edition of the Chester County Leadership profile. As a life-long resident of Chester County, Lou Teti recounts how his childhood influenced his strong work ethic and life path.
Click here to read the full article.
Attorney
Category
Practice Areas
Browse Categories
Subcribe to Podcast
Browse Practice Areas