Tim Rayne, partner at MacElree Harvey, was installed as president of the Longwood Rotary on June 28, 2016.
District Governor, Dave Haradon, and outgoing president, Bob Listerman, inducted Tim Rayne and other new board members for the 2016-17 year at the Rotary Club's regular meeting place, Longwood Gardens.
Chartered in 1997, the Longwood Rotary Club now lists nearly 100 business and professional leaders dedicated to carrying out the Rotary International vision of "Service above Self".
Tim has been a Rotarian since 2005, serving on various committees and doing volunteer work in and around Chester County. He earned his bachelor's degree in economics at University of Delaware and his juris doctorate at Widener University. After graduating law school, Tim began to practice law in his hometown of Kennett Square, and attended Temple University at night to complete his masters of law in trial advocacy.
"The Longwood Rotary is a terrific club that does a lot of good work in the community helping others," he said, "and I'm honored to be chosen to lead the club."
At MacElree Harvey, Tim focuses his practice on personal injury and wrongful death cases including:
For more information about Tim Rayne, click here.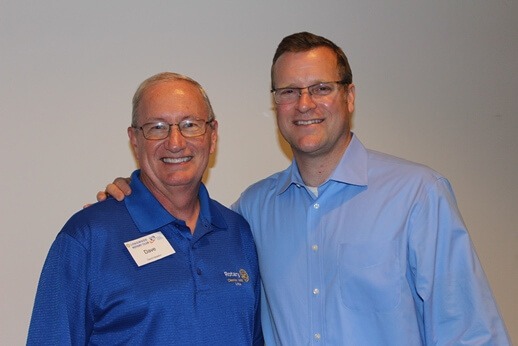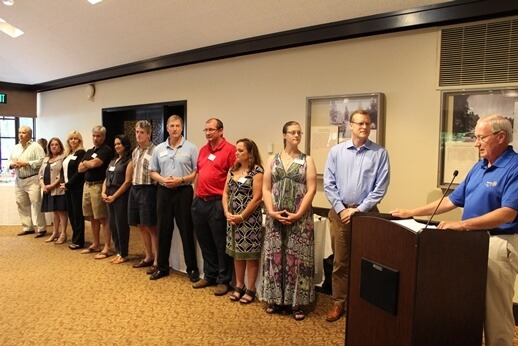 About MacElree Harvey, Ltd.
With offices throughout Pennsylvania and Delaware, MacElree Harvey is a full-service law firm focused on corporate and commercial law, complex litigation and arbitration, estate planning, administration and wealth management, labor and employment, business restructuring and reorganization, trademark and copyright infringement, corporate compliance and criminal defense, federal & white collar crimes defense, real estate finance and tax law, as well as personal injury and family law.