How Will Senate Bill 161 Affect Delaware's Personal Injury Statute?
By Tiffany M. Shrenk, Esquire–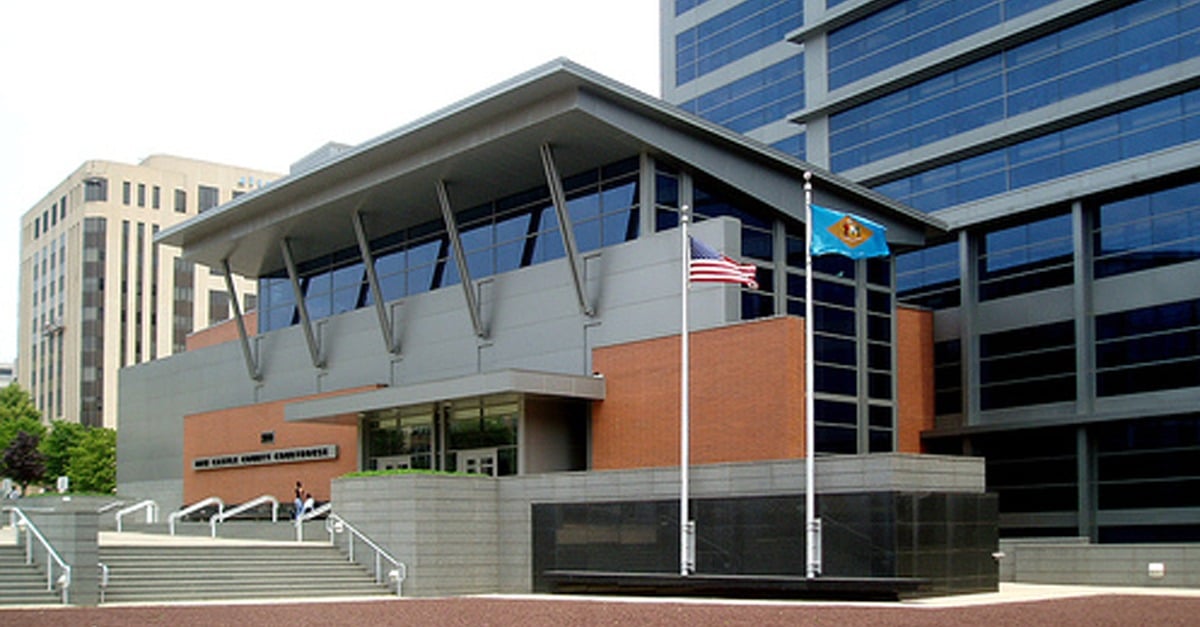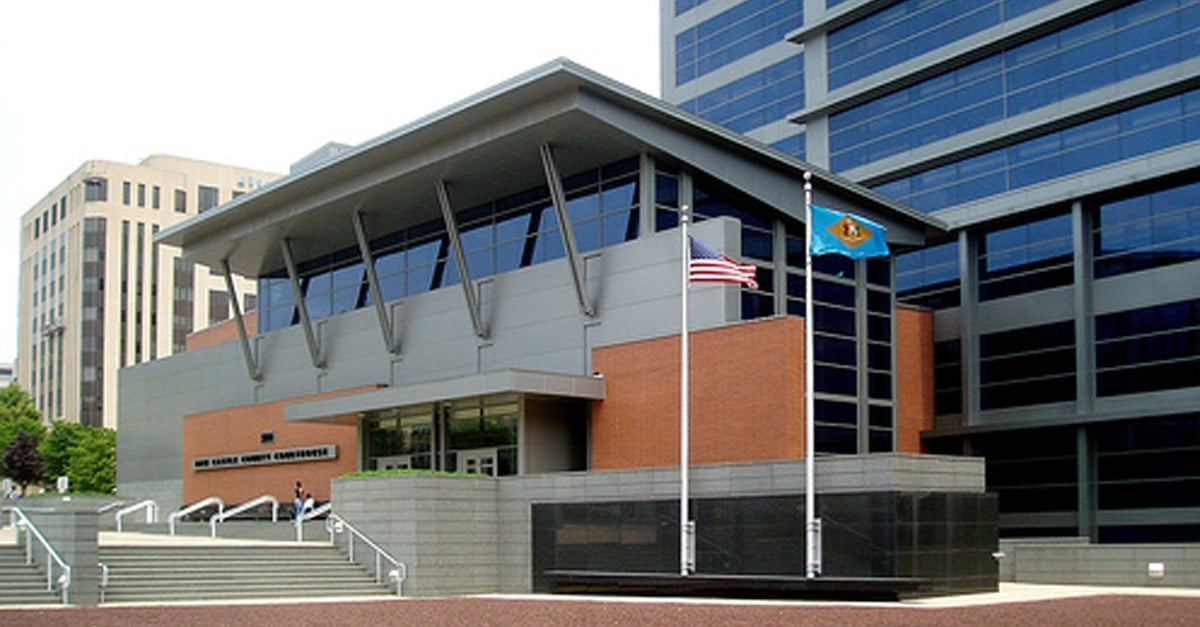 Delaware State Senate Bill 161 is currently awaiting consideration by the Banking, Business and Insurance Committee. If passed, it will drastically change the way medical providers are compensated when treating patients who have been injured in motor vehicle accidents in Delaware.
Currently, there is no fee schedule for medical providers to follow when submitting bills for treatment of accident victims under the patient's Personal Injury Protection (PIP) claim. When a doctor treats someone covered by PIP, the doctor may bill according to their own fee schedule and expect 100% reimbursement.
Under Senate Bill 161, a medical provider can no longer expect reimbursement at 100% of the fee schedule and limits the provider to receiving only the charges permissible under the fee schedules established by the Workers' Compensation Oversight Panel governing compensation for providers treating workers' compensation claimants. If the bill becomes law, the provider is prohibited from demanding or requesting any payment in excess of the rate approved under the Workers Compensation fee schedule and mandates that the insurance company is obligated to report to the Division of Professional Regulation any pattern of excessive charges or treatment by the provider.
Click here to read Tiffany's full article.
---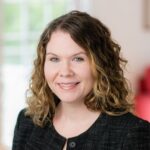 Tiffany is an attorney in MacElree Harvey's Delaware office. Licensed to practice law in Delaware and Pennsylvania, Tiffany represents clients in a wide range of civil litigation matters including, but not limited to, personal injury, trust and estate litigation, real estate litigation, as well as contractual disputes and consumer fraud.
If you have been injured in an automobile accident, contact Delaware injury attorney Tiffany M. Shrenk at (302) 654-4454 or [email protected]. To learn more about Tiffany's personal injury practice, visit her website.
Attorney
Category
Practice Areas
Browse Categories
Subcribe to Podcast
Browse Practice Areas