Child custody is always subject to court review and adjustment in the best interests of the child. For parents who divorce when their child is young, this could mean dozens of court filings and appearances before their child turns 18 or graduates from high school. If the parties are represented by counsel, those court filings and appearances could cost tens of thousands of dollars.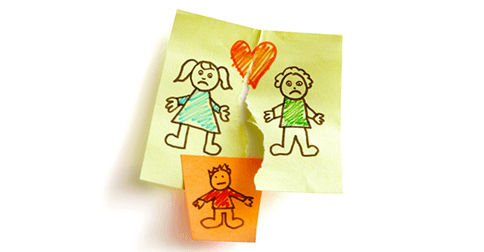 If you are a parent that is happy with the current custody arrangement and share custody with a litigious former spouse, you may be interested to know that the Pennsylvania Superior Court upheld a penalty for custody modification filings in a recent opinion.
In Huss v. Weaver, the father—an attorney, drafted a custody agreement that required him to pay $10,000 to the mother for each custody modification sought by filing a complaint, motion petition or similar pleading with the court. 2014 Pa. Super. 238 (Pa. Super. October 21, 2014).
The trial court found the clause unenforceable as against public policy—but the Superior Court reversed this decision. The court inquired as to whether the "$10,000 clause" was an impediment to the father's ability to seek court modification and whether it was included in recognition of the father's superior earning ability as a way to provide a defense fund for the mother to be able to afford the custody litigation. The reason for the clause was not clear in this case but it was upheld nevertheless.
The dicta seems to suggest that a similar clause, made with the clear intent to establish a defense fund for the less wealthy parent, would be upheld.
Bottom line? If you set forth a penalty in your custody agreement, understand that the you could be penalized! While that seems off-putting, perhaps it's something to consider if the income between you and your spouse greatly differ. But, as always, be careful what you petition for!