How to Form a Delaware Corporation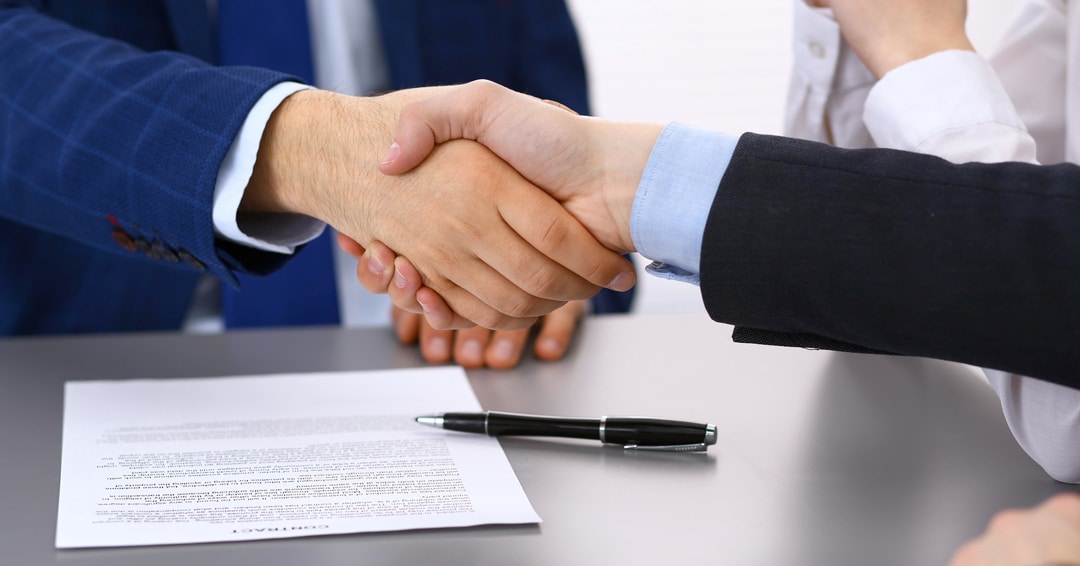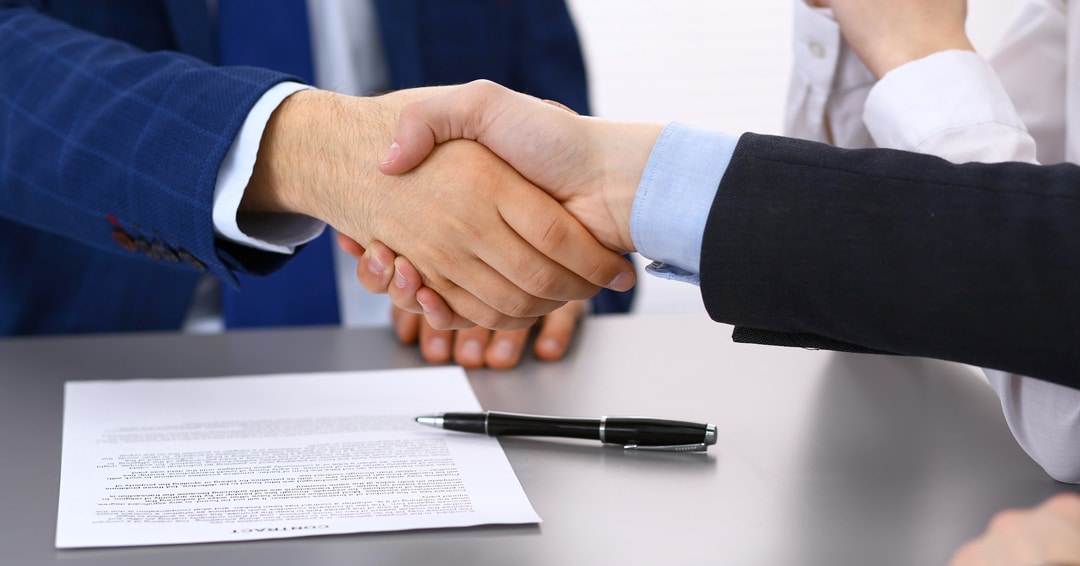 By Andrew R. Silverman, Esquire-
Delaware is a proper jurisdiction for business incorporation because its well-developed corporate law and capable judiciary make the resolution of legal issues predictable and efficient. In addition, Delaware is generally regarded as business-friendly, making it a great place for your start-up.
Fortunately, forming and organizing a Delaware corporation is an intuitive process.
Here is how it is done:
Draft a Certificate of Incorporation – This is the "birth certificate" of your new entity and it contains general information about the corporation. Once filed with the Delaware Secretary of State, a Certificate of Incorporation can only be amended by the vote of the stockholders. Thus, it is common that an incorporator will include governing rules that it does not want the board of directors or minority stockholders to change easily (e.g., preemptive rights and jurisdiction and forum selection clauses). A Certificate of Incorporation is signed by the person who files it, who is known as the "incorporator."
Draft Bylaws – If a Certificate of Incorporation is the "birth certificate" of your corporation, the bylaws are its "constitution." Bylaws will contain, among other things, voting procedures for the board and stockholders, annual meeting requirements, and provisions concerning officers. This document is not filed with the Delaware Secretary of State but should be kept with the corporation's important documents.
Prepare the Action of Incorporator – The incorporator should sign a document that is often called the "Organizational Action of the Incorporator." This document can do a number of things but, most importantly, it identifies the first board of directors of the corporation and formally adopt the bylaws.
Hold an Initial Meeting – Whether through an initial meeting or a consent of the board, the board will usually appoint officers, ratify the acts of the incorporator, and grant banking power to certain officers or directors. Most importantly, the corporation will also issue stock to the corporation's first stockholders (also known as shareholders). The easiest way to do this is through an Initial Consent in Lieu of Organizational Meeting," which is a document that sets forth the foregoing. To comply with Section 141(f) of the Delaware General Corporation Law, the unanimous written consent must be signed by each director. If the board cannot unanimously agree to the matters in the consent, it must hold a meeting and vote on each item. With respect to the issuance of stock, the secretary of the corporation generally issues stock certificates to the new stockholders following the initial meeting or after the consent is executed.
Additional documents are sometimes necessary or prudent. We often recommend that stockholders also enter into a stockholders (or shareholders) agreement that provides for management and stock transfer provisions that are not typically contained in a corporation's bylaws.
---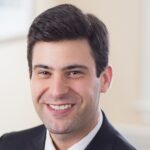 Andrew Silverman is an attorney in the firm's Business Department whose practice includes complex corporate governance and financing matters. If you are a Delaware business owner and desire guidance in forming a corporation, call (610) 840-0286 or email [email protected].
Attorney
Category
Practice Area
Browse Categories
Subcribe to Podcast
Browse Practice Areas