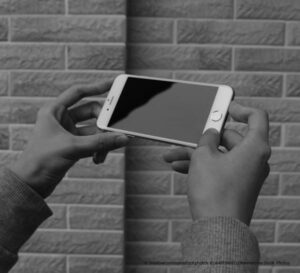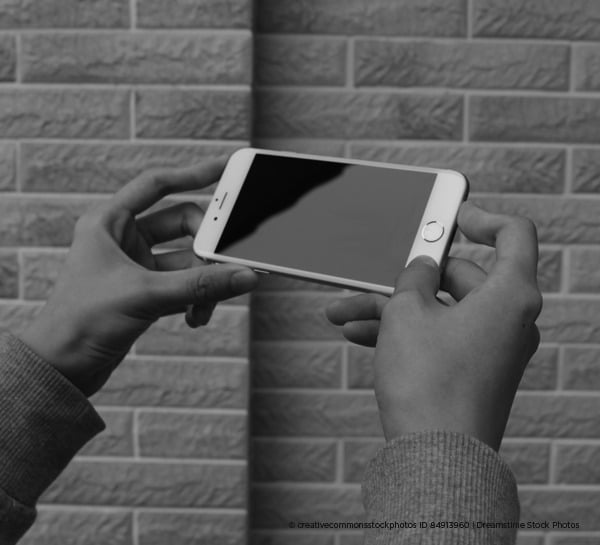 Cell phones have almost become a part of our bodies, with most people carrying their phones at all times. Cell phones continuously scan their environment looking for the best signal which comes from the closest cell site. Most modern phones tap into wireless networks countless times a day, whether the phone is in use or not. The cell phone carriers collect and store all of this data for an average of five years.
This cell phone site data is equivalent to a personal GPS which tracks our movements from cell site to cell sites just so long as our phones are with us and turned on.
On June 22, 2018, The United States Supreme Court decided the case of Carpenter v. the United States, a landmark Fourth Amendment Privacy case, which held that it was impermissible for the FBI to access cell phone GPS data for criminal investigation and prosecution without first having probable cause and obtaining a search warrant.
Click here to read Tim's full article.