John F. McKenna Argues Before En Banc Panel of Superior Court, Philadelphia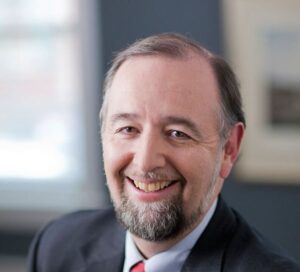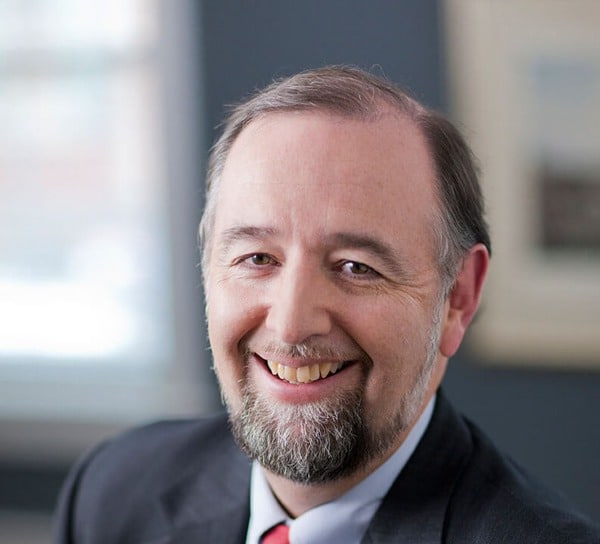 Tonight, at 7:00 pm, PCN TV Network will air our Trust and Estate Litigation Chair, John McKenna's Oral Argument before an En Banc panel of the Superior Court, which was argued on July 10, 2018, at 9:30 am. The issue involves Fraud in the Inducement of a Marital Trust. John represented Wife who claimed that Husband withheld certain critical information from her at the time she signed the Trust Agreement. The Superior Court rarely conduct an En Banc panel, which is a full panel of the Superior Court.
PCN is a statewide non-profit 501 c(3) cable television network available to 10 million viewers in more than 3.3 million homes.  PCN is the largest statewide privately funded public affairs network in the country. PCN TV airs on channels 186 and 1127.
Attorney
Category
Practice Area
Browse Categories
Subcribe to Podcast
Browse Practice Areas