May 2017
Robert A. Burke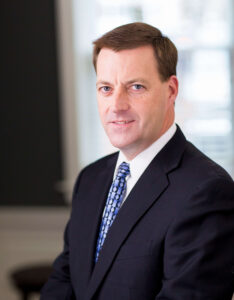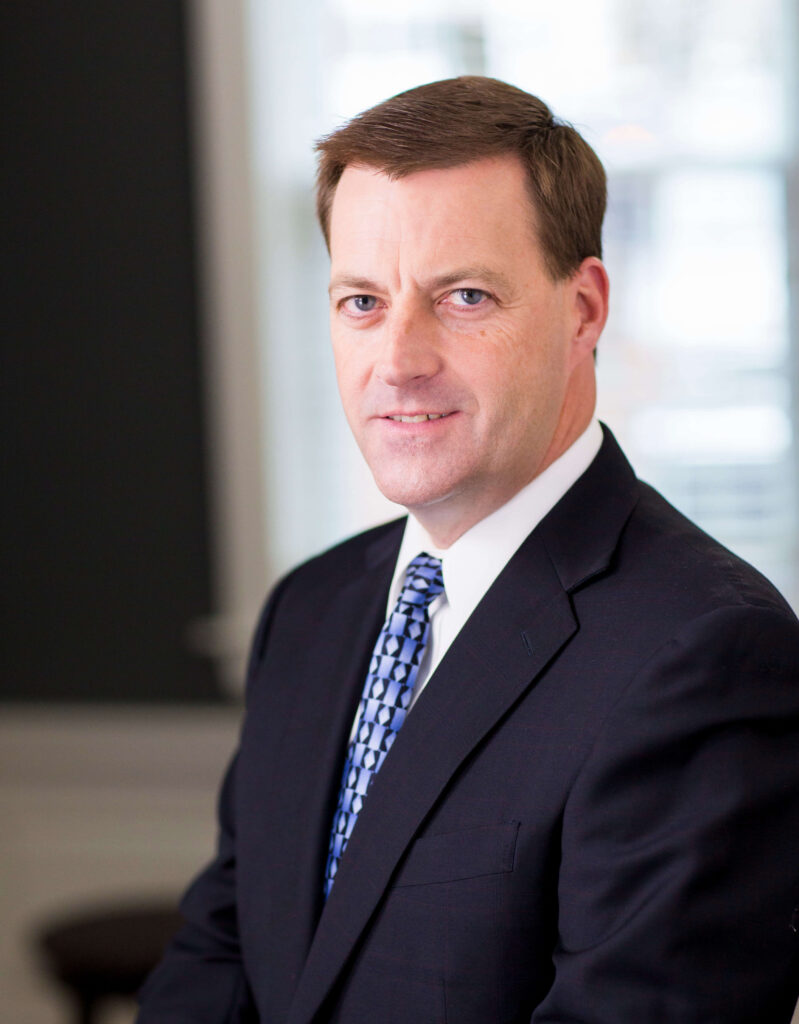 is an active trial attorney who has tried cases to verdict in six different jurisdictions. His practice is focused on complex commercial and estate and trust litigation. This includes trial and appellate work in federal, state and international courts. Bob regularly presents matters before alternative dispute resolution panels and frequently lectures on trial tactics, practice and procedure. He has been a member of the Chester County Bar Association for over 20 years and served as President of the Stively American Inn of Court since 2014.
---
Mission of Stively Inn of Court: 
The Stively Inn of Court is a group of Judges and lawyers who care about the legal profession. Those dedicated individuals share a desire to become better practitioners and improve our profession.
What has Stively Inn of Court done since you've been President?
The Inn was in terrific shape when I took it over. We continue to make improvements, especially in the area of enhancing the programs we offer and attracting younger attorneys.
What is a goal for Stively?
The Inn has many goals. The members of the Inn look to build and strengthen professional relationships and help each other deal with the myriad of pressing legal issues we face each day. The Inn fosters the highest levels of integrity, ethics, and civility.
What is your favorite memory of the CCBA?
I am a big fan of the Bench Bar Conferences and the Bar Sail. These CCBA events provide unique opportunities for us to interact with each other outside of the Courtroom.
If you could have dinner with someone living or dead who would it be?
Abraham Lincoln.
What would I find in your refrigerator?
A lot of vegetables (unfortunately). You will also find some premium IPA's.
What's a random fact about you that our members may not know?
Even though I am older and slower, I love running or anything that takes me outdoors.
And lastly, if you had to do it all over again, would you be an attorney today? If not what do you think you would be?
I like what I do. It is incredibly challenging and provides opportunities to have a positive impact on people's lives.
---
Robert A. Burke can be reached at 610-840-0211 or [email protected].