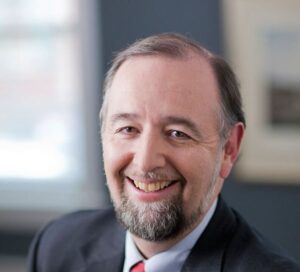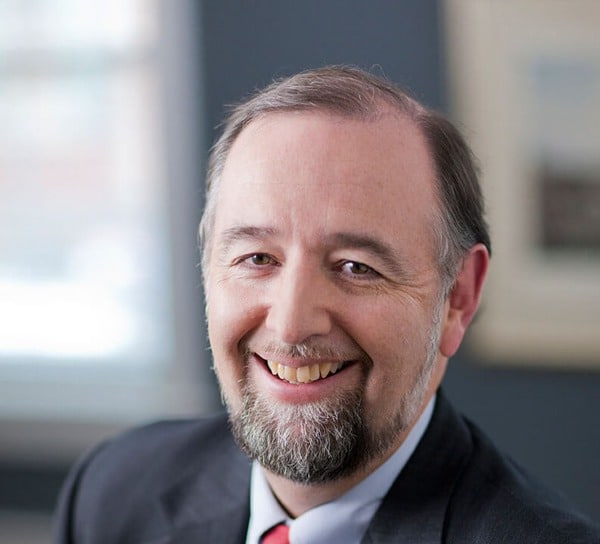 September 2018 – MacElree Harvey, Ltd. is pleased to announce that John F. McKenna, Esq. was recently elected to the Board of Directors of the Chester County Community Foundation, where he is a member of the governance/nominating committee.
The Chester County Community Foundation (CCCF) connects people who care with the causes that matter, so their philanthropy makes a difference now and forever. The Community Foundation brings together donors and beneficiaries of charitable funds to create lasting legacies that truly make a difference.
"I'm excited and honored to be a member of this organization, which provides the Chester County Community with the ability to aid our citizens in maintaining and expanding their philanthropic endeavors," said McKenna.
At MacElree Harvey, Mr. McKenna heads the firm's Trust and Estate Litigation Group. He represents clients in all estate and trust matters, complex guardianships, will contests, trust termination and modifications, corporate disputes, contract interpretation, real estate disputes, consumer protection, and broker liability litigation. John is also a mediator, who mediated both the above types of matters, as well as other civil and commercial disputes.
---
About MacElree Harvey, Ltd.
Founded in 1880, MacElree Harvey is a full-service law firm serving Pennsylvania and Delaware. In addition to its broad-based litigation practices, the firm represents clients in corporate law, mergers & acquisitions, labor and employment, real estate, banking & finance, bankruptcy, family law, estate planning, tax law, personal injury, and criminal defense.