February 2019 – MacElree Harvey is pleased to announce the selection and promotion of Patrick J. Gallo, Jr. and Andrew R. Silverman to Partner. As the practice of law becomes increasingly competitive, our newest partners have demonstrated that they have the legal skills, client focus and business acumen necessary to succeed as partners at the firm. We are excited to see the significant contributions we know they will make in the years ahead for our clients and our firm.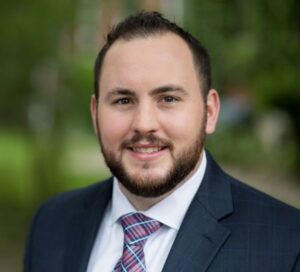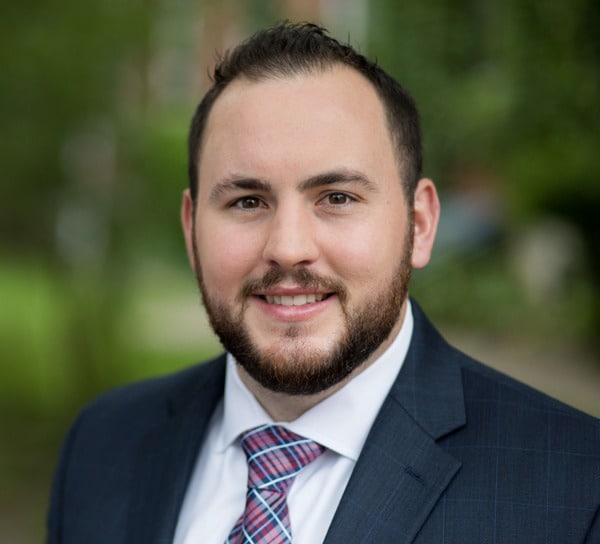 Patrick Gallo joined the firm as a Law Clerk in January 2012 and has an excellent track record of success with the firm. An experienced civil litigator, PJ concentrates his practice on complex commercial, construction, products liability, insurance coverage, and business litigation. Throughout his career, PJ has successfully litigated a wide array of cases.
He serves on the Board of Directors for the CVC, the Chester County Bar Foundation, and the West Chester YMCA.
PJ is a graduate of West Chester University and Widener University School of Law where he was a Merit Scholar. He is licensed to practice in PA and NJ.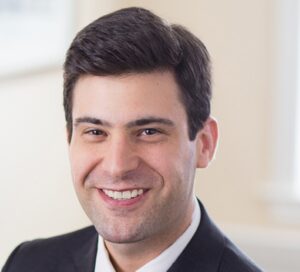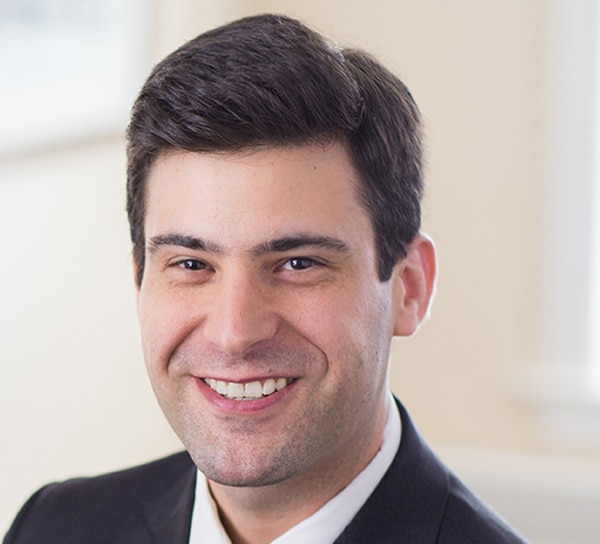 Andrew Silverman joined the firm in 2014 in the Litigation Department and currently works in the Business Department where he has made many valuable contributions. Within his practice, Andrew focuses on providing advice to both principals and stakeholders of Delaware and Pennsylvania business entities concerning mergers and acquisitions, business divorce and inter-company conflicts, complex corporate governance and financing matters, intellectual property, and commercial agreements.
In addition to practicing law, Andrew is on the board of the World Trade Center Delaware.
Andrew is a graduate of the University of Pittsburgh and Widener University School of Law. Andrew is licensed to practice in PA and DE.
---
About MacElree Harvey, Ltd. With roots that reach back to 1880, MacElree Harvey is a full-service law firm serving clients from offices in Pennsylvania and Delaware. In addition to its broad-based litigation practices, the firm represents clients in corporate law, mergers & acquisitions, labor and employment, real estate, banking & finance, bankruptcy, family law, estate planning, tax law, personal injury, and criminal defense.