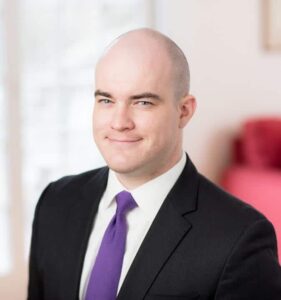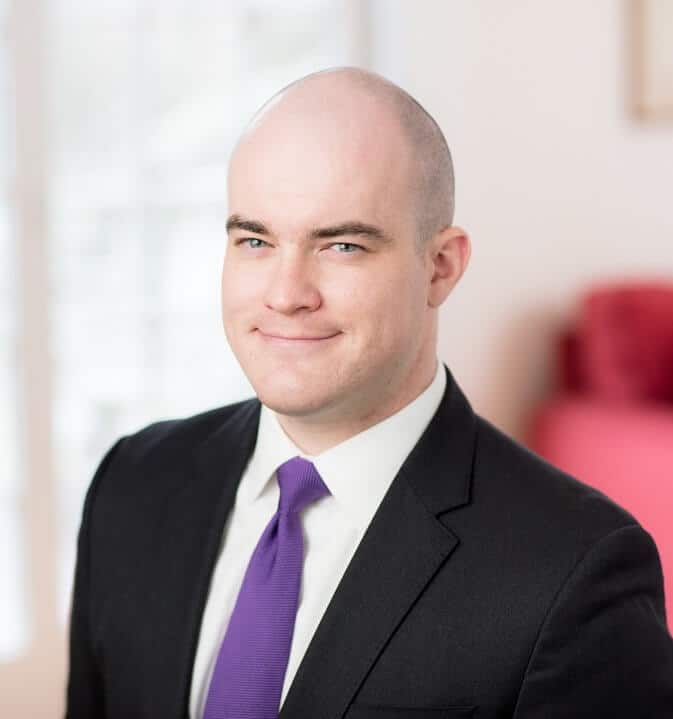 MacElree Harvey, Ltd. is pleased to announce that Matthew M. McKeon has been elected to the Board of Trustees of the Chester County Historical Society.
The Chester County Historical Society (CCHS) inspires, informs, and builds community identity by preserving and sharing the remarkable story of Chester County and its people. Founded in 1893, the Chester County Historical Society is the official county history museum, history education center, and historical repository of Chester County, Pennsylvania.
"Having majored in history in my undergraduate years, I am thrilled to join the Board of Trustees for CCHS," said McKeon. "It is an honor to assist the mission of the Chester County Historical Society and a great opportunity to learn more about the community in which I live and work."
Matthew earned his J.D. from Syracuse University College of Law and his B.A. in Political Science and History from the University of Vermont.
At MacElree Harvey, Mr. McKeon focuses his practice primarily on land use, zoning, and litigation-related matters.
---
About MacElree Harvey, Ltd.
Founded in 1880, MacElree Harvey is a full-service law firm serving Pennsylvania and Delaware. In addition to its broad-based litigation practices, the firm represents clients in corporate law, mergers & acquisitions, labor and employment, real estate, banking & finance, bankruptcy, family law, estate planning, tax law, personal injury and criminal defense.