(Harrisburg, PA, April 28, 2017) – The Pennsylvania Association of Criminal Defense Lawyers (PACDL) has selected MacElree Harvey partner Peter E. Kratsa as the 2017 President's and Directors' Commendation Award Recipient. Mr. Kratsa was honored in Harrisburg at the 2017 Joint Annual Conference of PACDL, the Public Defenders Association of Pennsylvania and the Juvenile Defenders Association for his volunteer efforts and contributions to the success of PACDL.
According to Philip Gelso, 2015-2017 President, "Peter Kratsa was selected for lending his exceptional talents to further the goals of PACDL. Most recently, he offered his superior insights as an editor and writer of the Association's premier criminal defense publication For The Defense." Gelso noted, "Peter also contributes his time to PACDL's Executive Committee and a variety of task forces and was named PACDL's Vice President, Eastern District in 2016."
---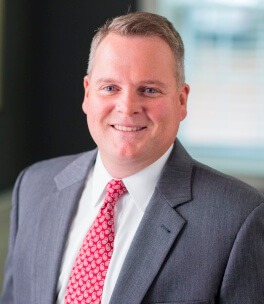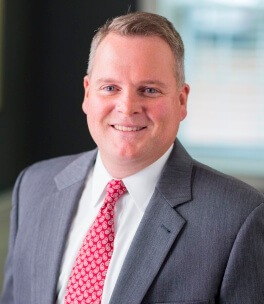 Peter E. Kratsa leads MacElree Harvey's Corporate Compliance, Investigations and Criminal Defense Group. He has over 20 years of experience practicing law, focusing on criminal law in state and federal courts, state and federal grand jury investigations, internal investigations, appeals, as well as juvenile delinquency matters.
---
About PACDL
The Pennsylvania Association of Criminal Defense Lawyers is a not-for-profit association of criminal defense lawyers that are committed to equal justice under law. PACDL is the state advocate for its members, which includes nearly 1000 private criminal defense lawyers, public defenders and juvenile defenders. Founded in 1988, PACDL provides continuing legal education and advocates for criminal justice reform. For more information, visit www.pacdl.org.