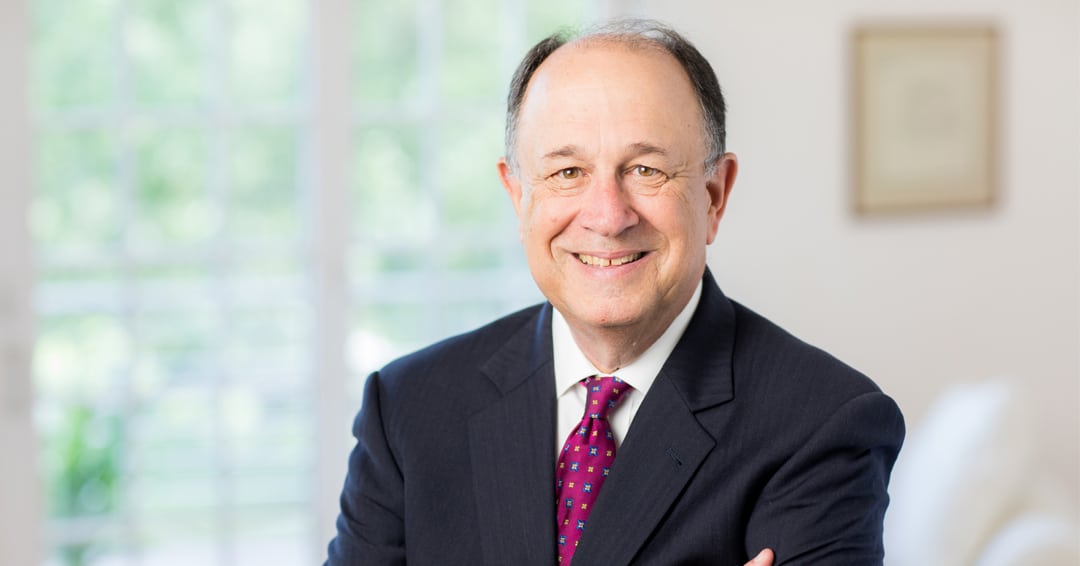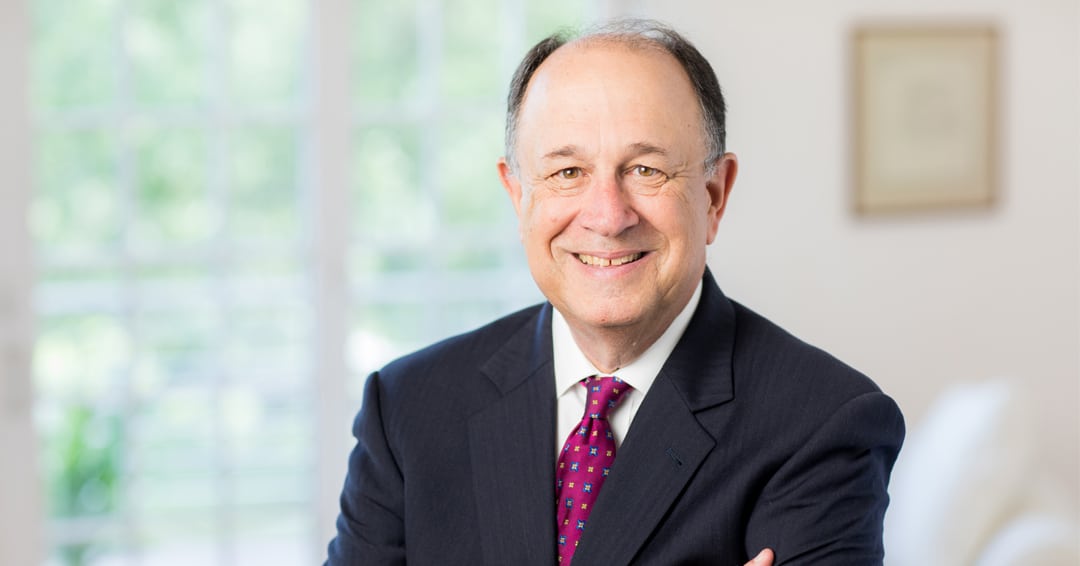 On Friday, June 14, Lou Teti will participate as a panelist in the Chester County Community Foundation's "Door Openers to Major & Planned Gifts" presentation. During this session of the C4 Series, participants will learn from the region's advisors about their involvement in planned giving philanthropy decisions.
When: June 14, 2019, at 9:00 am
Where: The Chester County Community Foundation, 28 W Market St., West Chester
Click here for more information.
---
Lou Teti is the chair of MacElree Harvey's Estates & Trusts Practice. Mr. Teti represents individuals and businesses in a wide range of estate, business succession, and tax planning matters. He frequently speaks on estate planning, tax planning, estate administration, and philanthropic planning.
To learn more about Lou's practice, call (610) 840-0312 or email [email protected].