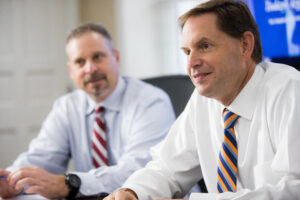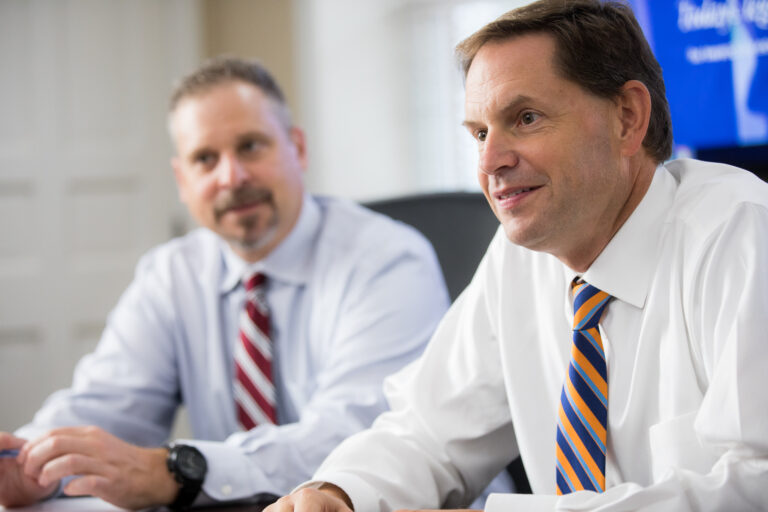 Harry DiDonato, an experienced transactional attorney, and business advisor will be a panelist at the Greater West Chester Chamber's seminar "The Art of Negotiating" on Wednesday, January 16.
When: Wednesday, January 16, 2019, 11:45 AM thru 01:00 PM
Where: West Chester University Foundation, 202 Carter Drive, West Chester
What you will learn:
What is Negotiating?
Factors and Considerations
Preparation, Planning, and Execution
Click here for more information and to register.
---
Harry has over 25 years of legal experience counseling clients through a myriad of legal and business issues. He focuses on solving the business needs of startups as well as more mature companies. As a business owner, Harry understands firsthand the obstacles and opportunities that many small businesses face. His innovative perspective, experience, and aptitude make him a strong business partner and advocate.
To learn more about Harry's practice, contact him at [email protected] or (610) 840-0237.