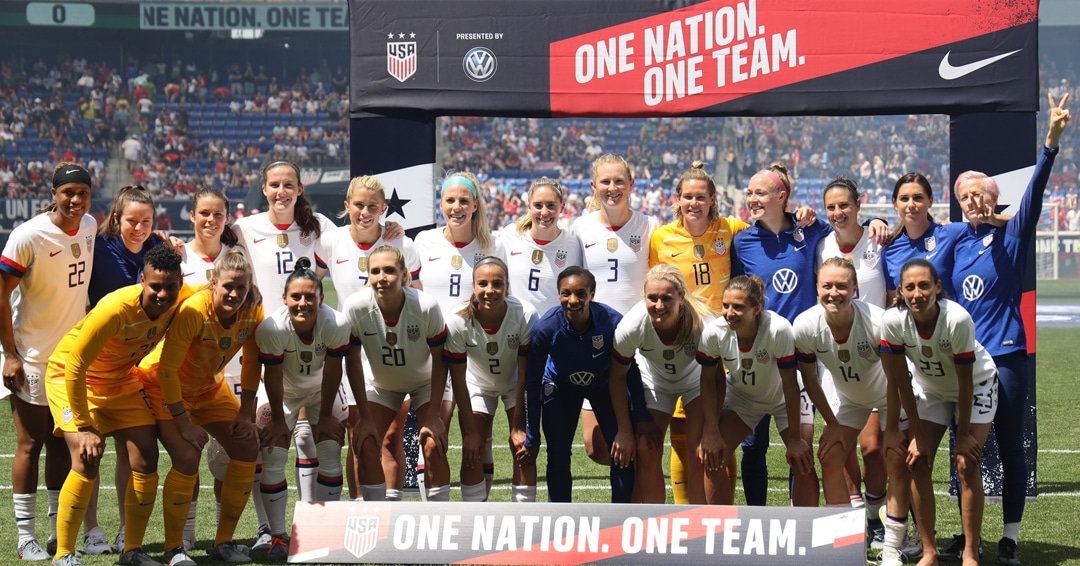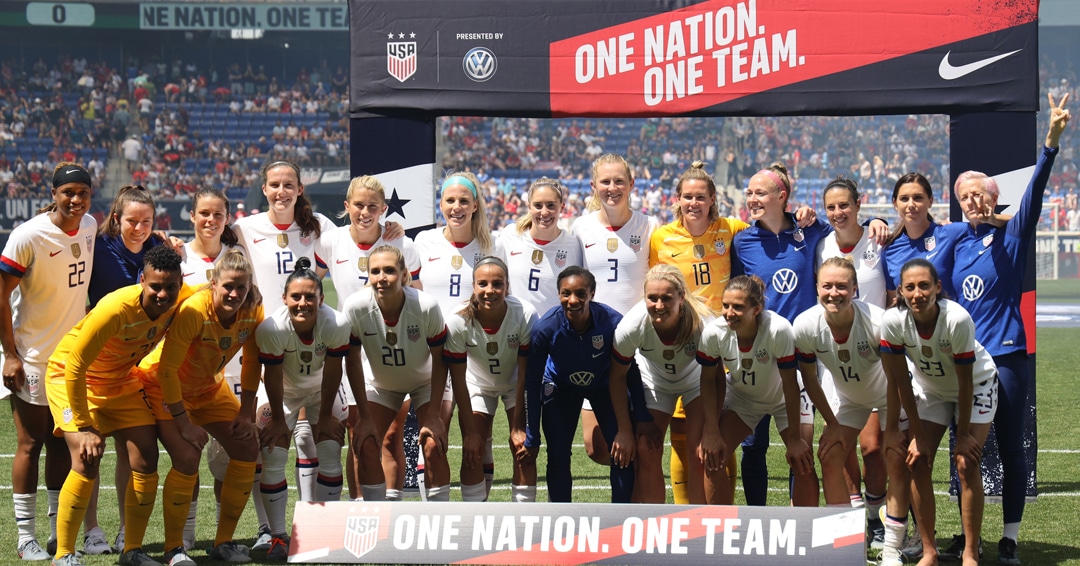 By Ryan M. Messina, Law Clerk, and Jess M. Simon, Esquire-
The U.S. women's national team defeated the Netherlands on Sunday to again win the FIFA Women's World Cup. This event has brought the issues of compensation discrimination to the forefront of the employment discrimination discussion.[1]
On March 8, 2019, 28 members of the 2015 Women's World Cup-winning team filed a lawsuit in U.S. District Court in Los Angeles under the Equal Pay Act and Title VII of the Civil Rights Act, alleging "institutionalized gender discrimination" that includes unequal pay with their counterparts on the men's national team.[2] "The complaint alleges that the women outperformed the men's team in terms of revenue, profit, and performance . . . [and that they] spend more time practicing for and playing in matches, training in camps, traveling, and participating in media sessions."[3]
"The Equal Pay Act requires that men and women in the same workplace be given equal pay for equal work. The jobs need not be identical, but they must be substantially equal. Job content (not job titles) determines whether jobs are substantially equal."[4] "Once a plaintiff establishes a prima facie case of salary discrimination, the burden shifts to the employer to prove, by a preponderance of evidence, that the pay differential is justified by the existence of one of the four statutory exceptions:"[5] "(i) a seniority system; (ii) a merit system; (iii) a system that measures earnings by quantity or quality of production; or (iv) a differential based on any factor other than sex."[6]
Additionally, Title VII of the Civil Rights Act "also makes it illegal to discriminate based on sex in pay and benefits. . . . Title VII also prohibits discrimination in compensation or other aspects of employment based on race, color, religion, or national origin."[7]
The United States Soccer Federation has denied the pay discrimination allegations and argues that the women's and men's national teams "receive fundamentally different pay structures for performing different work under their separate collective bargaining agreements that require different obligations and responsibilities."[8] The plaintiffs' response, in a press release sent shortly after the United States Soccer Federation filed their affirmative defenses, was simply, "We look forward to a trial next year after the World Cup."[9]
Now that the World Cup has concluded, these litigation proceedings will surely garner much national attention. To prevent and correct these potential pay disparity issues, employers are recommended to regularly audit pay practices and policies. Consistency and training are key to avoiding not only legal missteps but also serious employee morale issues.[10]
---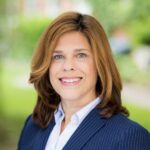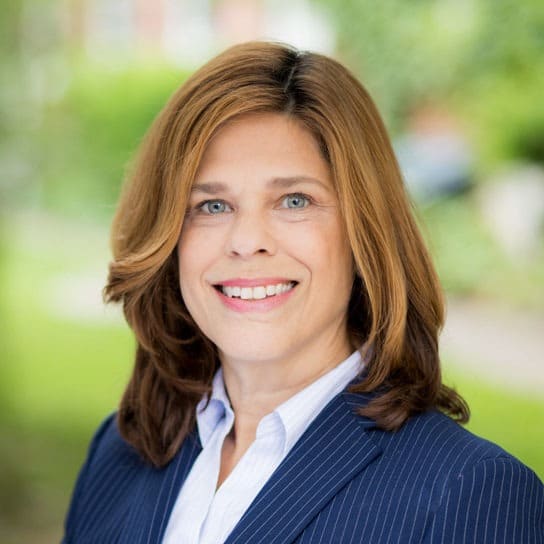 Jess M. Simon, Of Counsel in MacElree Harvey's West Chester and Philadelphia offices, has devoted her practice primarily to employment & benefits litigation in federal and state courts. She litigates employment discrimination, wage and hour, non-compete, whistleblowing, and trade secrets cases in PA. When she is not litigating cases, Jess assists employers in the development and implementation of employment policies and practices tailored to the specific needs of their business.
To schedule a consultation with Jess, call (610) 840-0258 or email [email protected].
[1] G&A Partners, All About Compensation Discrimination, GNAPartners.com, https://www.gnapartners.com/article/what-is-compensation-discrimination/.
[2] Associated Press, U.S. Soccer Formally Denies Claims of Gender Discrimination in Response to USWNT, Sports Illustrated (May 07, 2019), https://www.si.com/soccer/2019/05/07/us-soccer-uswnt-lawsuit-gender-discrimination-equal-pay-response.
[3] JD Supra, U.S. Women's Soccer Team Proceeds with Equal Pay Fight, JDSupra.com, https://www.jdsupra.com/legalnews/u-s-women-s-soccer-team-proceeds-with-71220/.
[4] U.S. Equal Employment Opportunity Commission, Equal Pay/Compensation Discrimination, EEOC.gov, https://www.eeoc.gov/laws/types/equalcompensation.cfm.
[5] JD Supra, U.S. Women's Soccer Team Proceeds with Equal Pay Fight, JDSUPRA.COM, https://www.jdsupra.com/legalnews/u-s-women-s-soccer-team-proceeds-with-71220/.
[6] 29 U.S. Code § 206(d)(1).
[7] The National Law Review, The interplay between Title VII and the Equal Pay Act and why it matters in your pay discrimination claim, NationalLawReview.com (November 13, 2017), https://www.natlawreview.com/article/interplay-between-title-vii-and-equal-pay-act-and-why-it-matters-your-pay.
[8] Bridget Gordon, The USWNT's equal pay lawsuit is a fight for all of women's sports, SBNation (Jun 7, 2019), https://www.sbnation.com/2019/6/7/18653950/uswnt-pay-equality-lawsuit-gender-discrimination-us-soccer.
[9] Id.
[10] JD Supra, U.S. Women's Soccer Team Proceeds with Equal Pay Fight, JDSUPRA.COM, https://www.jdsupra.com/legalnews/u-s-women-s-soccer-team-proceeds-with-71220/.