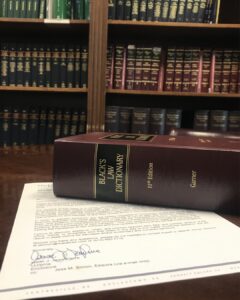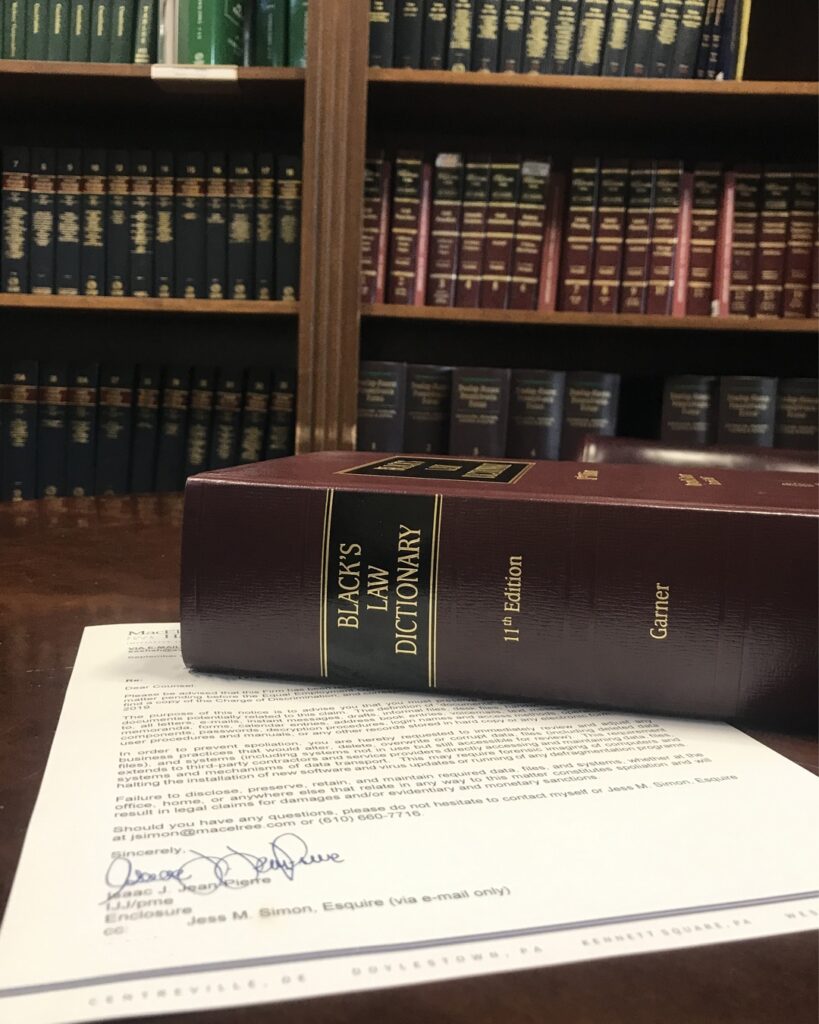 Evidence is everything, and in today's digital world, it takes multiple forms. Without it, parties to a dispute would have little to no way to support their claims, and, most importantly, it would be extremely difficult to discover the truth at the heart of a controversy, especially if the parties end up in court. For this reason, especially in the context of litigation, the preservation of evidence has become such an important topic of consideration for both individuals and businesses alike.
Because of the need to preserve evidence, the litigation hold letter has become a routine part of modern litigation.
A litigation hold letter (or litigation hold notice) is a writing that orders the recipient to segregate and retain certain documents and data that may be relevant to a threatened or pending litigation or an official investigation.[1] Generally, litigation hold letters are issued after the duty to preserve information has been triggered, and triggering events include, among others, the receipt of a cease-and-desist letter, a demand letter, a subpoena, or a complaint.
Once received, the recipient will quickly notice that such letters (or notices) contain information regarding a brief description of the dispute, specific directions not to destroy or modify specific records or information, a clear warning of the consequences associated with the destruction of evidence, and an explanation that the duty to preserve information will continue until further notice. Examples of items covered by a litigation hold letter include, but are not limited to, e-mails, text messages, handwritten notes, faxes, or voicemails exchanged between relevant parties to the dispute.
Once the litigation hold letter is received, the main objective is to ensure that the documents, records, and information related to the dispute are kept safe if needed in the future. Ensuring the protection of relevant evidence will allow the recipient of the litigation hold to avoid sanctions, such as legal claims or monetary penalties, that could have a detrimental impact on the recipient's chances of resolving the dispute in a time and cost-effective manner.
For instance, upon receiving a litigation hold letter, individuals and companies alike are advised to suspend automatic e-mail deletion policies to ensure that any e-mails or attachments covered by the litigation hold letter are not inadvertently destroyed. If in doubt regarding the suspension of automatic e-mail or record deletion policies, consulting an Information Technology (IT) professional will prove invaluable.
However, the recipient's responsibility to preserve documents, records, and information hardly ends once the relevant records and documents are set aside. Due to the fact that the scope of a dispute could change over time, the relevant documents that must be set aside will likely change. As a result, if a litigation hold letter has been received, it is wise to periodically ensure compliance with the litigation hold.
If counsel has not been retained when a litigation hold is received, a recipient of a litigation hold letter should consider consulting with an attorney to safely navigate all aspects of litigation, including the preservation of evidence. Depending on the facts and circumstances of a case, consulting with an attorney could possibly lead to settlement, potentially saving the recipient time and money.
---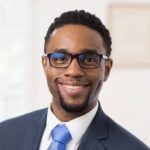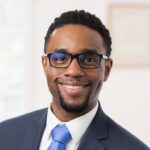 Isaac J. Jean-Pierre is an attorney in MacElree Harvey's Litigation Department in the West Chester office. Licensed to practice in Pennsylvania, Isaac focuses his practice in the areas of commercial litigation, trust & estate litigation, and banking and finance litigation.
To learn more about Isaac's practice, contact him by phone at (610) 840-0273 or email at [email protected].
[1] LITIGATION-HOLD LETTER, Black's Law Dictionary (11th ed. 2019).