By  Tiffany M. Shrenk, Personal Injury Attorney-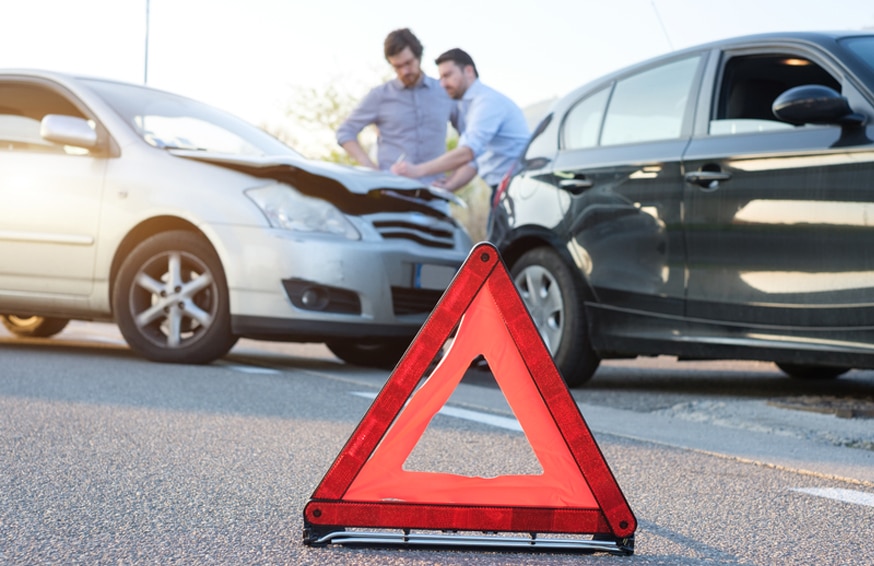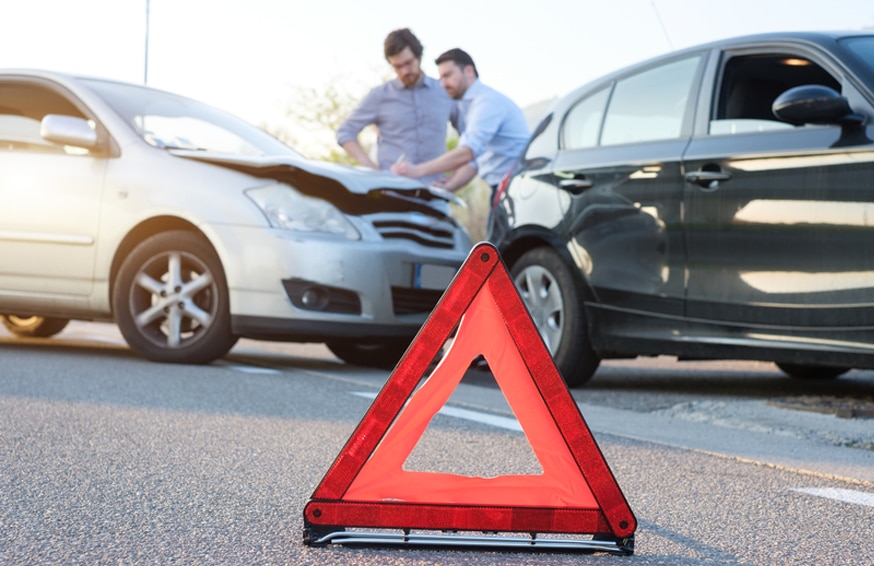 When reviewing your automobile insurance policy declarations, you should see listed among your coverages something called "Uninsured/Underinsured Motorist."  You may also see this type of coverage referred to as "UM/UIM" coverage.  This is an optional coverage that can be waived by you, but for the reasons stated in this article, you should always opt to include Uninsured/Underinsured Motorist coverage in your auto policy.
Uninsured coverage, or "UM", arises in the situation where you are in an automobile collision that is caused by an uninsured or unknown driver.  All cars registered in the State of Delaware are required to have insurance, but there are often situations where cars are operated without insurance or situations where insurance can deny a claim, thus making the car at the time of the accident, an uninsured vehicle.  Situations, where the vehicle is uninsured, can occur when a policy has been canceled for non-payment of the premiums, but there can also be a denial of coverage in the situation where the driver of the vehicle is a non-permissive driver.  For example, the owner of a car has her car stolen, and the thief drives off with her car and causes an accident.  Although the owner of the car had her car fully insured with a policy of insurance, the insurance company will not pay for damages and injuries caused by the thief, a non-permissive driver.  For the injured person who was hurt and had damages because the thief caused an accident, he will not be able to recover from the insurance policy that covered the car driven by the thief.  In that situation, the injured person will open an uninsured or "UM" claim with his own insurance company to recover for his pain and suffering and other damages.
Underinsured coverage, or "UIM", is equally important but arises in the situation where the person at-fault for causing the accident has insurance but does not have sufficient insurance limits to compensate the injured person for his damages.  Delaware registered vehicles are required to have minimum bodily injury liability coverage of $25,000 per person and $50,000 per accident.  In situations where someone suffers serious injuries in a car accident, if the at-fault driver has minimum coverage, the most the injured person can recover from at-fault driver's carrier is $25,000.  There can also be a situation where one person causes an accident, and unfortunately, there are multiple people who are injured as a result.  In that situation, the maximum that can be paid by the at-fault driver's carrier under a minimum policy is the $50,000 per accident.  When these situations arise, the injured party is receiving a recovery from the at-fault driver's insurance, but the recovery is insufficient to fully compensate the injured party for his injuries and damages.  This is when the underinsured coverage under the injured party's policy is so important; an underinsured claim can be opened for the injured party with his own insurance company, and he can obtain an additional recovery for the difference between the value of his claim and the amount that he received from the at-fault driver's insurance company.
Having uninsured/underinsured motorist coverage is critical to protect yourself fully, and that is why this type of coverage must be offered to you.  It is an optional type of coverage so you may waive it by signing a waiver, but it would be ill-advised to waive this type of coverage.  The added expense of carrying uninsured/underinsured coverage is minimal compared to the amount of protection it provides in multiple different scenarios and the amount of compensation it can provide in the event you are ever seriously injured in a motor vehicle collision.
---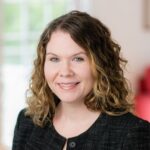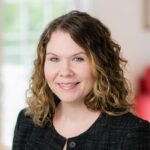 Tiffany M. Shrenk is an attorney in MacElree Harvey's Delaware office. Licensed to practice law in Delaware and Pennsylvania, Tiffany represents clients in a wide range of civil litigation matters including, but not limited to, personal injury, trust, and estate litigation, real estate litigation, as well as contractual disputes and consumer fraud.
To learn more about Tiffany's personal injury practice, visit her website or contact her at (302) 654-4454 or [email protected].