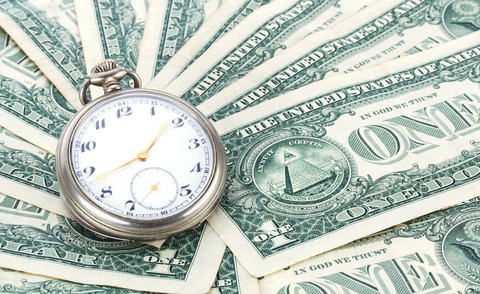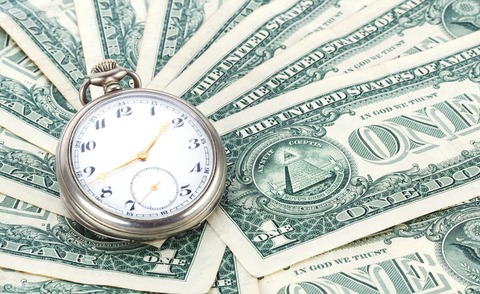 One of, if not the first question I am asked by new clients faced with litigation, plaintiffs and defendants alike, is, "well, if I win, the other side has to pay my attorneys' fees, right?" It is important to know that this is a remarkably common misconception about litigation in Pennsylvania and the United States as a whole.  Whether you initiate litigation or find yourself defending a lawsuit, the "American Rule" in litigation is that each party is responsible for paying their own attorneys' fees throughout the lifespan of a case.
In fact, there are generally only two instances when the losing party in litigation lawfully bears the attorneys' fees of the prevailing party. With some exceptions, those scenarios are:
When a valid and enforceable contract between parties includes a provision for an award of attorneys' fees in the event of a breach of the contract; or
When a state or federal statute under which a claim is asserted specifically permits an award of attorneys' fees.
In the case of a contractual provision for an award of attorneys' fees, courts will generally defer to the terms of the contract under the presumption that the contract was read, understood, and agreed to by all parties involved.  Absent a fatal defect in the contract, or the attorneys' fees provision specifically, courts will uphold and enforce such provisions under the broad social policy of affording parties the freedom to negotiate and enter into contracts as they see fit.
The other exception to the American Rule is when state or federal statutes under which a claim is asserted provides for the award of attorneys' fees for a successful litigant.  In these cases, the legislature has made the affirmative decision to permit courts to award attorneys' fees for prevailing parties, often times to punish and deter some manner of unscrupulous conduct.  One statutory example in Pennsylvania is the Unfair Trade Practices and Consumer Protection Law[note]73 P.S. §§201-1 – 201-9.3.[/note] ("UTPCPL").  The UTPCPL is a statute aimed at protecting Pennsylvania consumers purchasing goods or services used for household purposes who have been wronged by unfair or deceptive trade practices by another person or company.  Not only does the UTPCPL provide for an award of reasonable attorneys' fees, but it also permits the court in its discretion to award treble damages (triple a party's claimed damages).
Since litigation costs are difficult to accurately predict based on a variety of factors, attorneys' fees provisions are often drafted to provide for an award of a party's reasonable attorneys' fees. Many state and federal statutes are drafted similarly.  Litigants should be aware that "reasonable" attorneys' fees usually does not equate to actual attorneys' fees incurred. The "reasonable" caveat affords courts much discretion in fashioning attorneys' fees awards that generally will not reimburse you for every dollar actually spent on attorneys' fees. The court ultimately gets the last say on what constitutes a "reasonable" award of attorneys' fees in any given case in which an award of attorneys' fees is appropriate.
However, even in circumstances where a contractual or statutory attorneys' fees provision does not apply, in Pennsylvania, courts are permitted to order litigants to pay attorneys' fees who, during the course of litigation, engage in particularly egregious conduct that has a significantly negative effect on other parties, or the proceedings as a whole[note]42 Pa.C.S.A. § 2503.[/note] (i.e. intentional delay of the proceedings, failing to comply with court orders, frivolous pleadings or argument etc.).  In our experience, although courts will generally reduce claims of actual attorneys' fees incurred to a more reasonable figure, courts will not hesitate to sanction a litigant's conduct when it is so egregious that it unacceptably and unjustifiably wastes the time and resources of the court and other litigants.
If you wish to discuss your rights under a contract to which you are a party, or you wish to discuss claims available to you for a wrong you have suffered, please contact Brian J. Forgue at (610) 840-0221 or [email protected].
---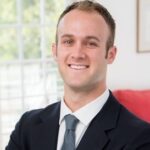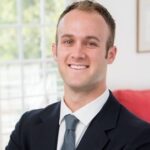 Brian J. Forgue is an associate attorney in the firm's Litigation practice group. He represents clients in a broad range of litigation matters, with an emphasis on complex commercial litigation. Contact Brian at (610) 840-0221 or [email protected].