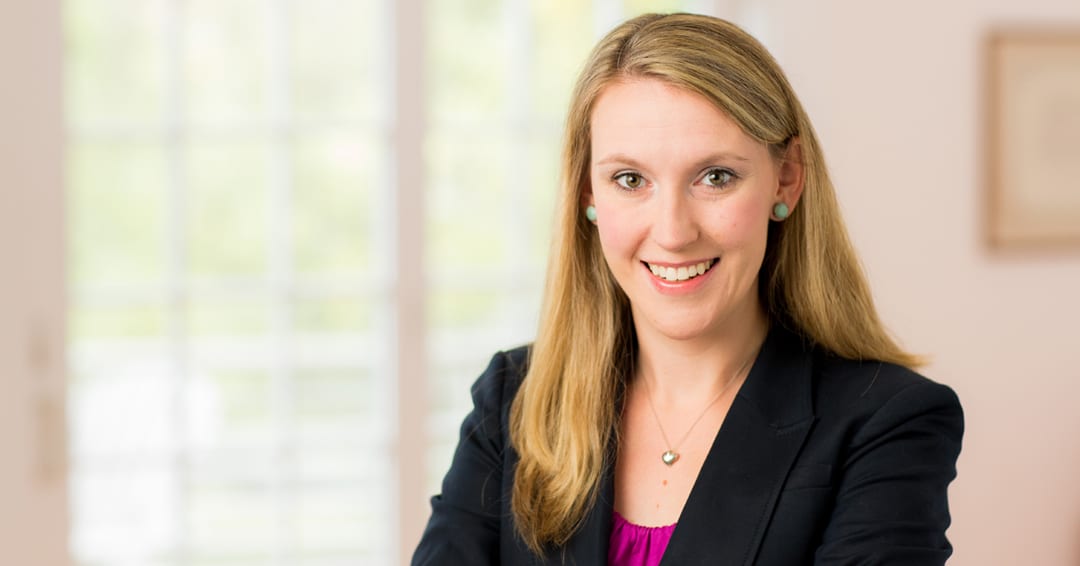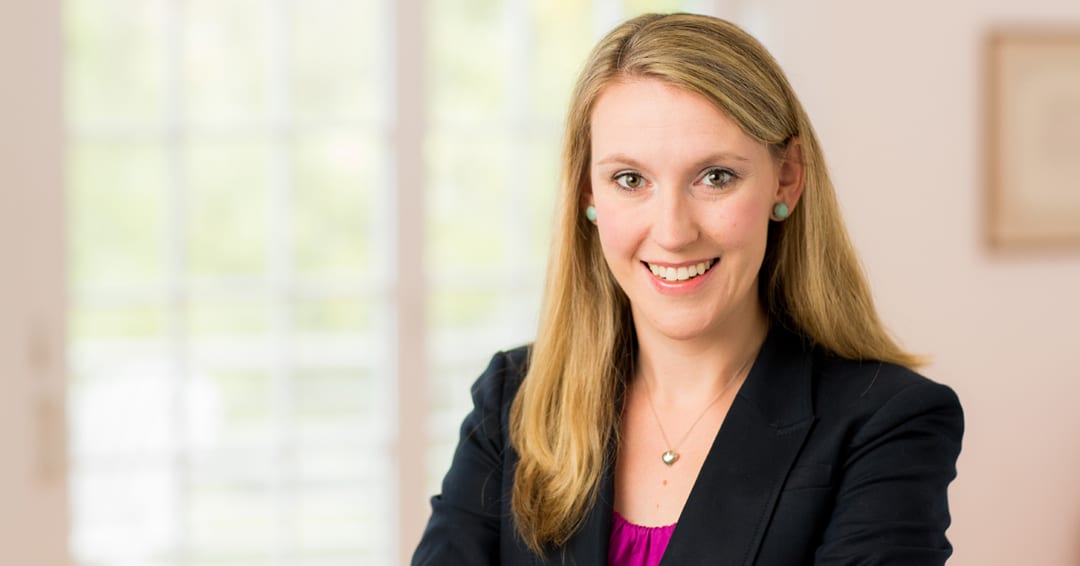 On Friday, May 31, 2019, Certified Elder Law Attorney, Kristen Matthews will be the featured speaker for the National Federation of Paralegals Association (NFPA) CLE: VA Pension Benefits 101. During the webinar program, Kirsten will discuss the rules and application for Veterans Administration Pension Benefits, practical examples, and a walkthrough of the issues that arise throughout the application process that can affect the ultimate approval (or denial) of benefits.
Learning Objectives:
1. Veterans Pension Benefits defined.
2. Overview of the rules concerning the application for benefits.
3. A comprehensive overview of the application.
When: Friday, May 31 at 12 p.m. ET
Where: Webinar
Click here for more information.
---
Kristen R. Matthews works closely with individuals on a wide variety of estate and trust planning and administration matters. She is an experienced elder law attorney and assists clients with matters including advance and crisis Medicaid planning, guardianships, Special Needs Trusts, and Veterans Pension benefits. Kristen is accredited by the Department of Veterans Affairs to assist veterans with qualifying for the Aid & Attendance Pension, which is a monthly cash payment to wartime veterans and their spouses that can be used to offset today's high-cost medical expenses.
To learn more about Kristen's practice, call (610) 840-0272 or email [email protected].