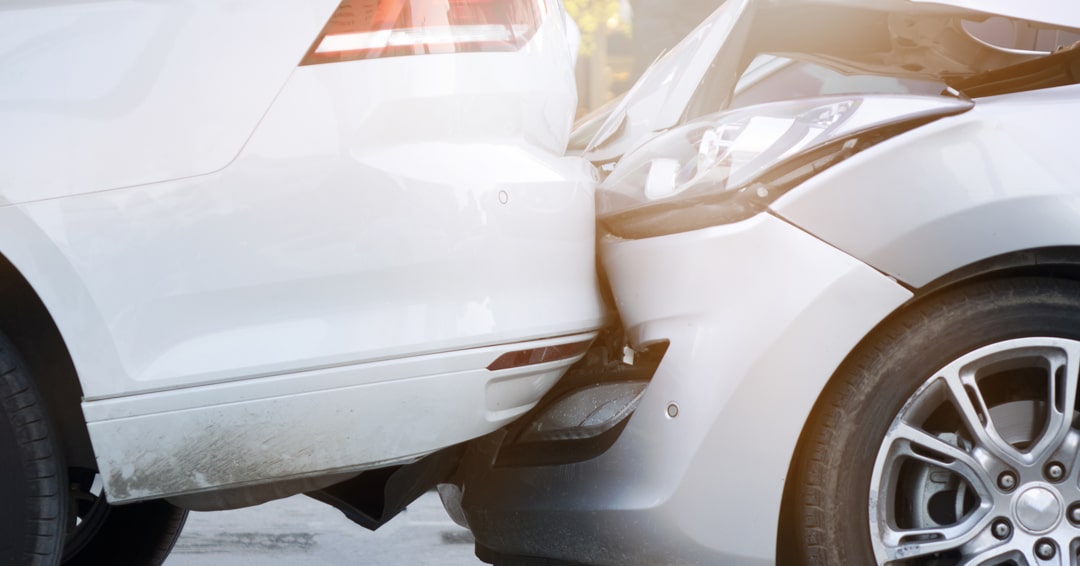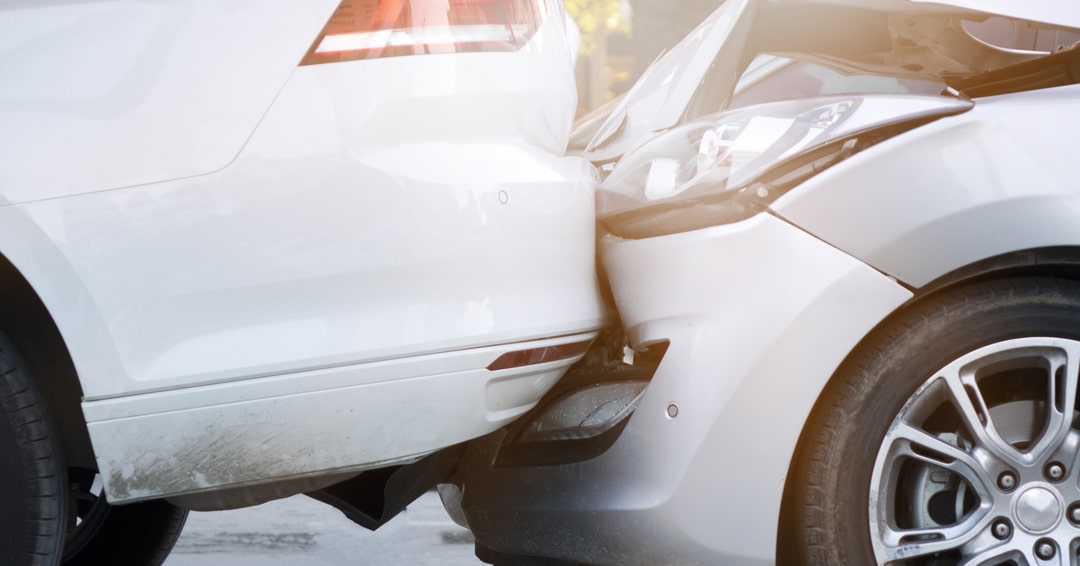 By Tim Rayne, Esquire-
I am sure we can agree, car accidents are frightening, and maybe legal issues are not at the top of your mind during the first few minutes after the crash.  Nevertheless, as a Personal Injury attorney in Pennsylvania, I have found that your actions, starting right after the accident, can have a substantial impact on your legal rights.  For this reason, I have put together these ten steps to follow if you are involved in a car accident.
Call the Police
A police investigation and police report will help establish who was at fault for the car accident.  Insurance companies rely heavily on the police report when reaching their determinations of fault.  If the police do not investigate, determining who was at fault can become a battle between the two drivers.
Preserve Evidence
Do not move your car unless it is creating a dangerous situation or you are ordered to do so by the police.  If possible, take photographs of the scene of the accident and the vehicles.  Later, photograph any visible signs of injuries such as cuts, bruises, casts, braces, etc.
Identify Witnesses
Get names, addresses, and telephone numbers of any witnesses to the car accident.  Often, witnesses will try to leave the scene before the police arrive.  Encourage them to stay to provide a statement.
Get the Other Driver's Vital Information
Be sure to get the other driver's name, address, phone number, license plate number, car registration number, automobile insurance company name, and policy number.
Seek Immediate Medical Attention
If you have any pain after a car accident, it is advisable to get checked out at the Emergency Room or by your family doctor as soon as possible.
Report the Car Accident to Your Automobile Insurance Company
Your car insurance policy requires you to report accidents.  Be sure to call immediately.  You should be able to find a 24-hour 800 number on your car insurance policy.
Be Careful Whom You Talk To
You should not talk with anyone about how the accident occurred, other than the police and your insurance company.  Any statements you make can be used against you.  Avoid talking about the accident while you are medicated or in great pain.  Never talk to the other driver's insurance adjuster or give a recorded statement without your personal injury attorney being present.  Your words can be twisted or misinterpreted.
Locate an Experienced Personal Injury Attorney
The laws regarding car accident cases and car insurance are constantly changing.  You need an attorney experienced in personal injury cases to get proper representation.  You are best served by an attorney who regularly fights for clients against insurance companies and who is prepared to negotiate a resolution or, if necessary, to take your case to trial.
Consult with an Experienced Personal Injury Attorney as Soon as Possible
Depending on the accident and your injuries, you may not need to hire a personal injury attorney to represent you.  Nevertheless, you should consult with an experienced personal injury attorney as soon as possible.  The car accident may require investigation before the scene changes or skid marks fade.  An expert reconstructionist may be needed.  Witnesses may need to be located and interviewed.  The cars may need to be preserved.  You should have an expert advise you on how to deal with both your insurance company and the insurance company for the other driver.
Don't Sign Anything
Don't sign anything without first getting the advice of an experienced personal injury attorney.  A private investigator may ask you to sign a statement.  The insurance adjuster may offer you a money settlement and ask you to sign a release of your claims.  You should not sign anything without reviewing it with your attorney.
---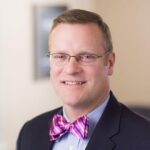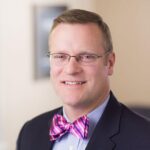 Tim Rayne is a Personal Injury attorney with the Chester County law firm of MacElree Harvey.  Tim has offices in Kennett Square and West Chester, PA, and focuses his practice in helping injured victims of accidents.  Tim has extensive experience in settling and trying car accident, medical malpractice, and other injury cases.  To learn more about Tim's practice, visit timraynelaw.com.
To schedule your free consultation, call (610) 840-0124, or email [email protected].