By Luciann Givonetti, Pa.C.P. and Stephen M. Porter, Esquire–
Guess what…digital assets don't go away just because you do.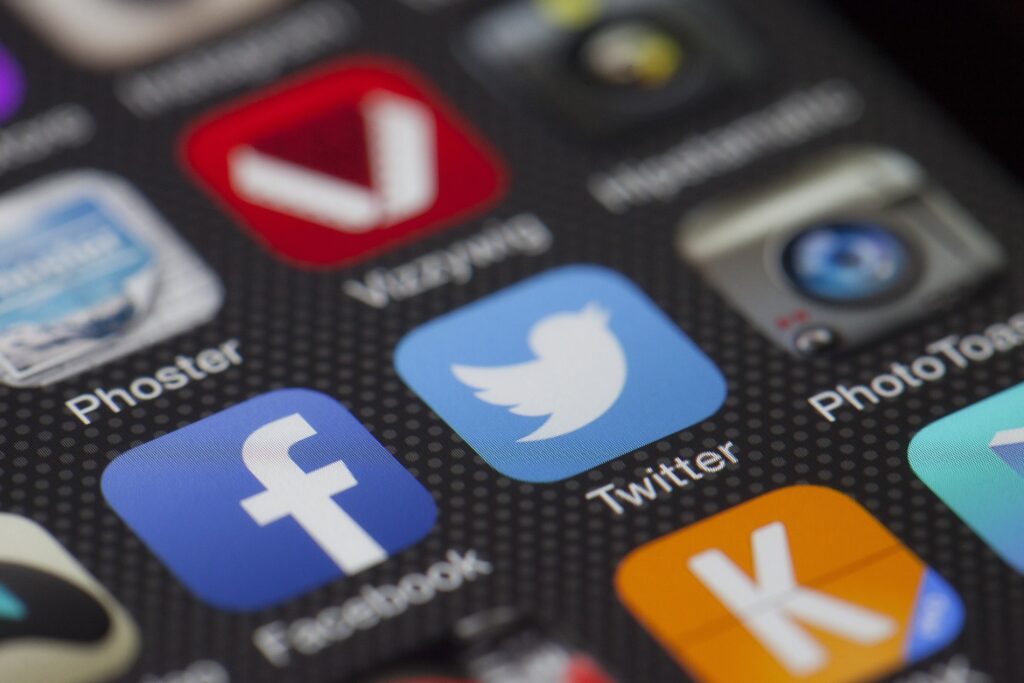 You are the Executor of your Uncle John's estate where he has bequeathed various investment accounts, personal items and real estate to his estate, family members and friends. Since you are the Executor you have been reviewing Uncle John's files and have come across investment statements from TD Ameritrade, PayPal, Shutterfly, and Amazon Prime. In addition, you also know that Uncle John was on Facebook and had a profile on Match.com. Most likely, working with TD Ameritrade will not be a cause of concern for you as the Executor, however, what about Uncle John's PayPal account, his family vacation pictures on Shutterfly, his Facebook account, and his Match profile? It is a misconception that once you die, these accounts, also known as digital assets, die with you.
What are Digital Assets?
A digital asset is "an electronic record in which an individual has a right or interest. The term does not include an underlying asset or liability unless the asset is itself an electronic record."[efn_note]RUFADAA, Section 2, Paragraph 10.[/efn_note]
For example, digital assets include but are not limited to:
E-mail accounts (Gmail, Yahoo, AOL)
Social Media (Facebook, LinkedIn, Twitter)
Digital Photos and Videos (Shutterfly, Instagram)
Dating Sites (Match, Tinder, eHarmony)
Rewards Program (AMEX Membership Rewards, American Airlines)
Crypto Currencies (Bitcoin)
Cloud Storage (iCloud, Dropbox)
Internet Domains
Text messages, applications, and hard drive
How Much Access to Your Digital Assets Do You Want to Provide to Your Executor?
According to Directive Communication Systems, "Privacy matters. Four out of five people believe that privacy matters more than access to their accounts in the event of their death."[efn_note]Poskanzer, L. "Privacy Afterlife Preferences: The People Have Spoken" Digital Beyond, 26 Jan. 2017 https://www.directivecommunications.com/privacy-afterlife-preferences-the-people-have-spoken/.[/efn_note] Many times, people wish to maintain their privacy after death and do not want their Executor to have total control. But how do you determine how much control to give your Executor? This is where estate planning for your digital assets comes into play.
Why is it Important to Include Your Digital Assets in Your Estate Plan?
At the time of your death, your Executor and family members will be grieving and under the strain and pressure of not only preparing for your funeral but also beginning the process of administering your estate. Having a plan will provide your Executor with a roadmap as to which digital assets to keep open and which to close. For example, many people at the time of their death would like their Facebook accounts memorialized, and others would rather have them closed. What is your preference and to whom would you like to give access? Do you want to provide one person with access to all of your accounts, or would you rather designate certain individuals access to specific accounts?
The recent unexpected death of Gerald Cotton, founder and director of the Canadian cryptocurrency company QuadrigaCX, is a perfect example of the importance of having a plan for the management of digital assets at the time of death.  Mr. Cotton never shared his business passwords before his death, which has now left the company and its customers frozen out of $137 million.[efn_note]"Crypto company can't access $137M because dead owner didn't share passwords" CBS News, 4 Feb. 2019 https://www.cbsnews.com/news/gerald-cotten-quadrigacx-ceo-took-password-to-his-grave-leaving-company-unable-to-access-137-million/.[/efn_note] Whether your digital assets are worth millions, or are of a sentimental value, having a plan ensures that all of your digital assets are accounted for and distributed appropriately, as well as protects the assets against fraud, identity theft and spamming.
The First Steps in Putting Together Your Digital Asset Estate Plan
Develop an inventory of your digital assets.
Discuss your concerns with your estate planning attorney.
Determine the person or persons you will want to have access to your digital asset accounts and make sure you and your attorney record this information accordingly.
Review the Terms of Service Agreements ("TSA") for your accounts, especially your social media and e-mail accounts. The TSA will provide information on how to memorialize or close your accounts at the time of your death.
Create a letter or document to your personal representative regarding instructions to handle your digital assets at the time of your death or incapacitation.
Use online storage providers to house passwords to your digital asset accounts and ensure that the online storage is kept up to date.
It is understandable to have questions about your digital assets and have concerns over how they should be handled at your death. Please contact our office if you would like assistance or additional information regarding digital assets and your estate plan.
---
MacElree Harvey estate planning attorneys are committed to helping clients protect, preserve and control their assets during their lives, even if they become disabled. Our estate lawyers also work with clients to help them implement a plan which will pass on their estates to loved ones in the manner they want – while minimizing the cost of federal estate, state inheritance, and federal estate income taxes.
If you would like to schedule a consultation, please call (610) 436-0100.