By Caroline G. Donato, Esquire-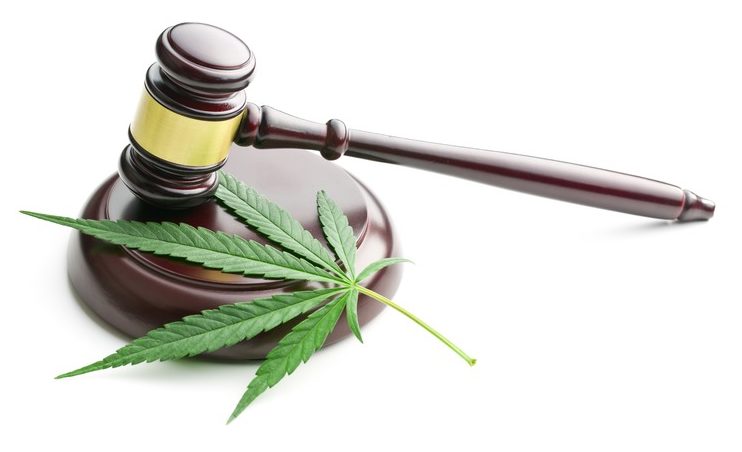 The law on marijuana is a hot topic, particularly in states like Pennsylvania which have not yet legalized recreational use. Pennsylvania is mixed in how it treats marijuana. Medicinal use is legal. Recreational use is illegal, except in Philadelphia where recreational use is decriminalized.
Until a new law passed in October of 2018, convictions for possession of a small amount of marijuana carried with it a license suspension. Effective April 22, 2019, there is no longer a license suspension. Lt. Gov. John Fetterman has been on a "listening tour" of the Commonwealth to hear from constituents about their views on marijuana. Sooner or later, the trend shows that recreational use of marijuana will be legal in Pennsylvania.
So – what about DUI law involving marijuana?
Driving under the influence of marijuana is currently illegal. Period. It is a crime to drive while under the influence of marijuana to a degree rendering an individual incapable of safely driving. It is a crime to drive while under the influence of marijuana combined with another drug or alcohol. And, it is a crime to drive with any amount of marijuana in your system.  See 75 Pa.C.S.A. §3802(d).
The law making it illegal to drive with any amount of marijuana in your system is unconstitutional because it is too broad. Marijuana generally remains in your system approximately 30 days post-use. That means that, if you used marijuana within the last 30 days, and you are found with it in your system when driving in Pennsylvania, you could be charged with DUI under 75 Pa.C.S.A. §3802(d)(1).
This law is overbroad because it criminalizes a legally protected activity. It is legal to use marijuana in multiple states. If you lawfully use marijuana during vacation or a business trip in Vermont, Alaska, California, Colorado, Washington D.C., Maine, Massachusetts, Michigan, etc., fly back to Pennsylvania and drive home, you are committing a crime. Even if you no longer feel the effects of marijuana, driving with it in your system from previous use is still a crime. This may seem unfair, and when a law seems unfair, chances are there's a constitutional issue requiring the attention of the judiciary or legislature.
This issue was addressed by the Pennsylvania courts in 2007 in Commonwealth v. Etchison. In Etchison, the driver argued that §3802(d)(1) was unconstitutional as it violates due process and equal protection. The driver explained that criminalizing residue of marijuana and metabolites in the body long after the period of feeling its effects is too broad. It is too broad because it results in a conviction for both sober and impaired drivers.
The court in Etchison disagreed. The court reasoned that, because an individual is prohibited from any use of marijuana in Pennsylvania, the DUI law is not overbroad because it is never legal to have marijuana in your system.
The dissenting (disagreeing) opinion in Etchison was practical and forward-thinking. In the dissent, Judge Bender explained that the statute is overbroad because marijuana can appear in one's system without unlawful usage. At the time, Judge Bender cited to the legality of marijuana in other countries. He reasoned that a person could lawfully use marijuana in Amsterdam, fly home to Pennsylvania, and violate the law on their drive home from the airport.
Several states have since legalized medicinal and recreational use of marijuana, and Pennsylvania is on its way to joining them. Considering this evolution, DUI law is patently unfair. The courts or elected officials should address it in conjunction with the consideration of legalizing recreational use of marijuana. It is important to recognize that driving impaired by marijuana, just like any other drug or alcohol, is not and should never be legal. Pennsylvania should address the distinction between driving while unlawfully impaired and driving unimpaired with residue from prior, lawful use of marijuana.
---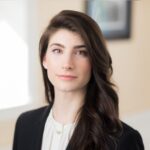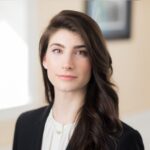 Caroline G. Donato is an attorney with the law firm of MacElree Harvey, Ltd. in West Chester, PA. Caroline focuses her practice on federal and state criminal defense and related civil and administrative matters at both the trial and appellate level. Whether as part of a team or as lead counsel, Caroline brings an energetic dedication to providing effective, results-oriented representation for each client.
Contact Caroline at (610) 840-0294 or [email protected]. To learn more about Caroline's practice and recent cases, please visit peterkratsacriminaldefense.com.