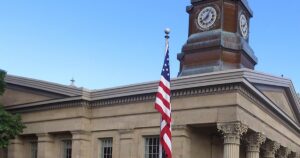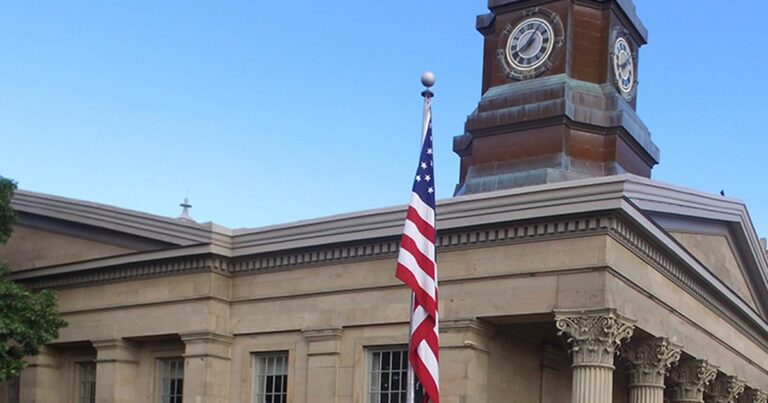 In the upcoming days and weeks, courts around the Commonwealth of Pennsylvania will begin to implement the Pennsylvania Supreme Court's directive that requires court-appointed guardians of incapacitated adults to file both inventories and annual reports online. As for Chester County, the Pennsylvania Guardianship Tracking System (GTS) will become available as of Wednesday, August 29, 2018.
Per announcements relating to the new Pennsylvania Guardianship Tracking System, the use of the mandatory system is designed to simplify the reporting process. Accessibility to the system from a vast number of devices including desktops, laptops, tablets, and smartphones should not present an issue because GTS is web-based. The most conceivable advantage to GTS is the time savings users may experience thanks to the ability of the system to "rollover" certain pieces of data for use in subsequent years.
Once GTS is available, users can access it through the Unified Judicial System (UJS) website at https://www.ujsportal.pacourts.us.
For court-appointed guardians in Chester County who are not as tech-savvy, or who have limited internet access, resources will be available at the Chester County Justice Center located at 201 W. Market Street in West Chester, Pennsylvania. Specifically, computers will be made available for use with the GTS system and will be located on the second floor of the Justice Center at the Register of Wills office as well as the Law Library. In addition, trained personnel will be available to provide assistance upon request. For more information about the Pennsylvania Guardianship Tracking System, contact the county Orphans Court.
---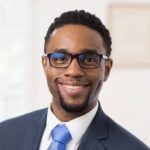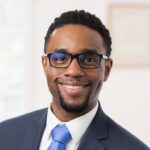 Isaac J. Jean-Pierre is an attorney in MacElree Harvey's Litigation Department in the West Chester office. Licensed to practice in Pennsylvania, Isaac focuses his practice in the areas of commercial litigation, trust & estate litigation, and banking and finance litigation.
To learn more about Isaac's practice, contact him by phone at (610) 840-0273 or email at [email protected].