By John F. McKenna–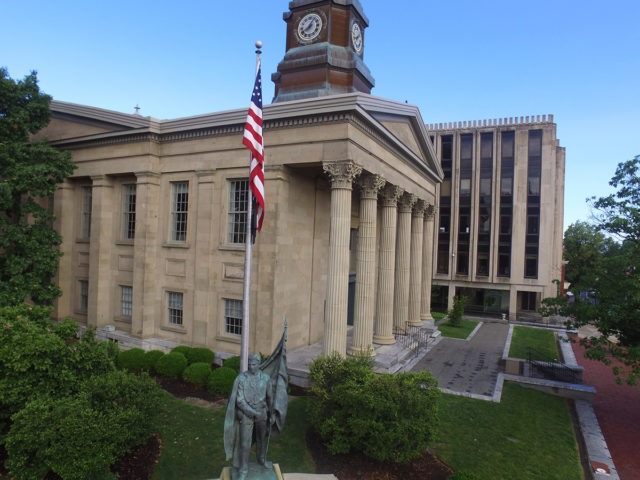 I am often asked what is Orphans' Court and why do they call it that? The other question, is what does the Orphans' Court do? First of all, some, if not most States, call this type of court "Probate Court" and sometimes "Surrogate Court". These Courts decide the validity of Wills, enforce the provisions of valid Wills, oversee the proper distribution of assets of the Decedent, prevents fraud and other acts of malfeasance by Executors and Administrators of Estates and provide for the fair distribution of assets of persons who die without a valid Will ("intestate").
In Pennsylvania, the Orphans' Court was a separate division that started in 1682 and lasted as an individual Court until 1968, when it was abolished by Constitutional Amendment and became part of the Courts of Common Pleas. The Orphans' Court was organized to protect orphaned children and their right to their deceased family members' Estate from claims and against abuses by stepparents and others. Those powers also included the issues outlined above, as well as Guardianship matters and charitable non-profit issues. In Chester County, the Orphans' Court is a division of the Court of Common Pleas and has its own Clerk which runs parallel with the Register of Wills.
The Trust and Estates Litigation Group at MacElree Harvey handles matters related to Orphans' Court jurisdiction. The Trust and Estates Litigation Group works hand-in-hand with the Estate Practice Group to provide a full complement of services to those connected with Estates, Trusts, Guardianships and Non-Profit issues. Please feel free to contact us should you have any questions or issues that need attention.
---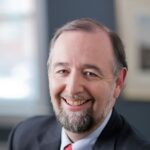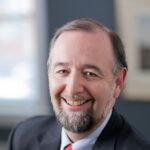 John heads the firm's Trust and Estate Litigation Group. He represents clients in all estate and trust matters, complex guardianships, will contests, trust termination and modifications, corporate disputes, contract interpretation, real estate disputes, consumer protection,  and broker liability litigation.
If you have questions regarding a Trust and Estate litigation matter, contact John F. McKenna at [email protected] or (610) 840-0215.