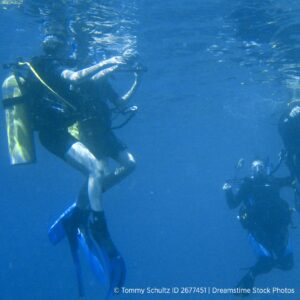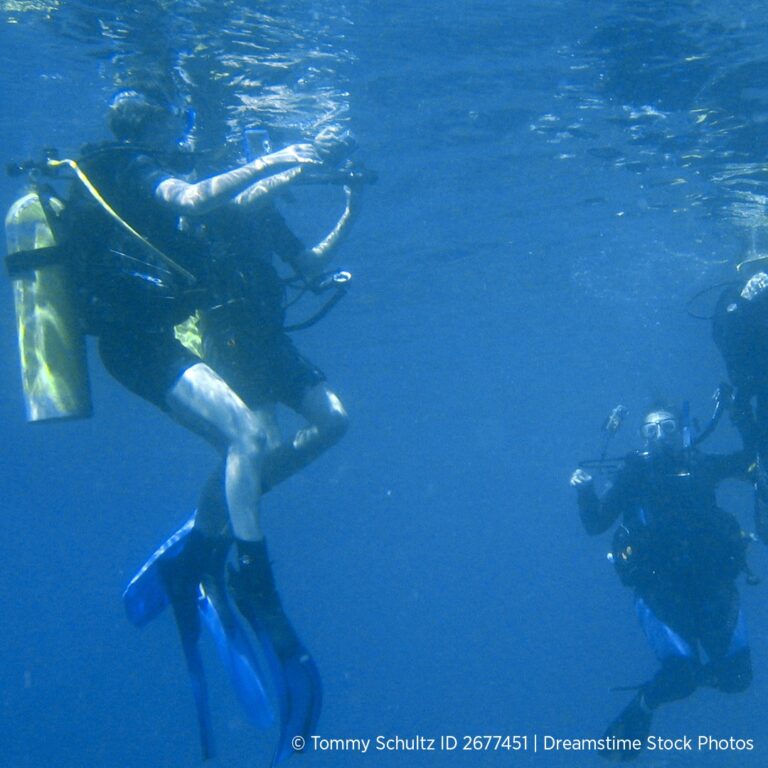 If you have been enthralled by the drama portrayed during the 30th Anniversary of the Discovery Channel's Shark Week, you may be tempted to schedule a vacation to a warm-weather destination. Not just to soak up the sun, but to experience diving with sharks. Before you dive in with the big fish, let's discuss that liability waiver you will be told to sign before proceeding with your dive.
For those of you who enjoy recreational activities that carry any risk, you have encountered a liability waiver. Before becoming a member of the cool new gym that just opened up, you'll need to sign a waiver. Before your kids attend their friend's birthday party at the trampoline park, you will be presented with a liability waiver. And before you get in the shark cage and plunge into the ocean to see the great whites, you will definitely be required to sign a liability waiver.
Oddly enough, liability waivers have become so common for many of us, I still hear people say, "Oh, it doesn't matter. These aren't really enforceable." You may want to reconsider whether a court will really ignore the liability waiver you just signed if you do actually get hurt enjoying that recreational activity.
Generally, a waiver of liability is enforceable and will prevent an injured person's ability to recover in a personal injury action if it meets a three-part test.
Click here to read the full article.
---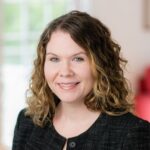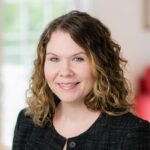 Tiffany is an attorney in MacElree Harvey's Delaware office. Licensed to practice law in Delaware and Pennsylvania, Tiffany represents clients in a wide range of civil litigation matters including, but not limited to, personal injury, trust and estate litigation, real estate litigation, as well as contractual disputes and consumer fraud.
To learn more about Tiffany's personal injury practice, visit her website or contact her at (302) 654-4454 or [email protected].