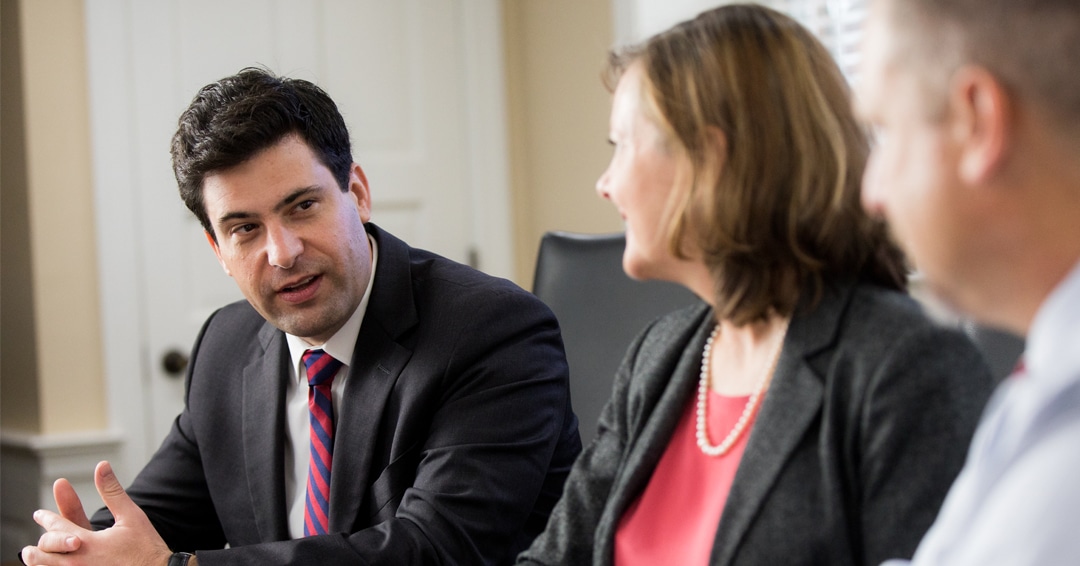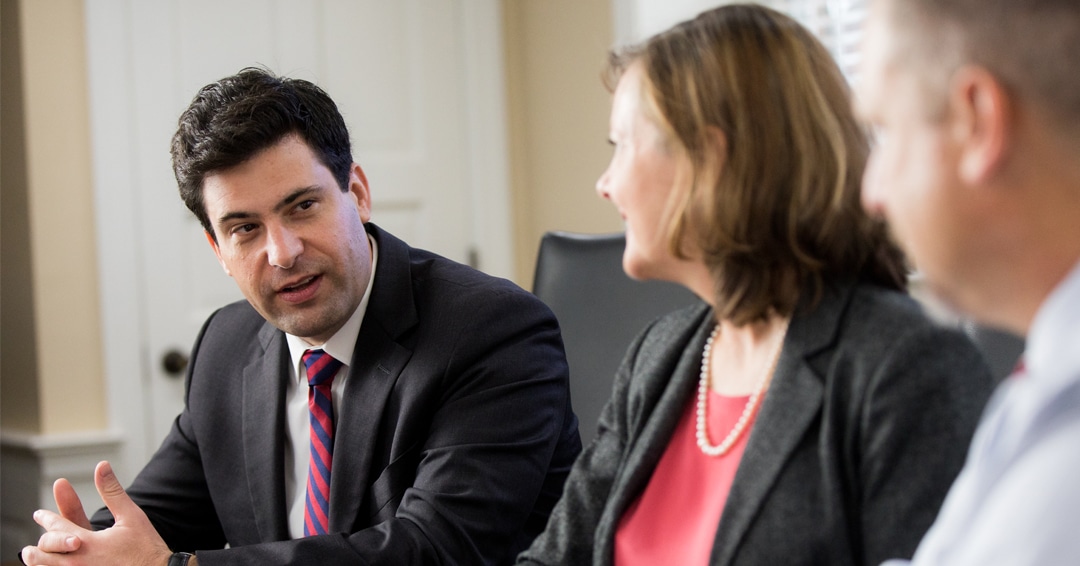 By Andrew R. Silverman, Esquire-
A Delaware corporation is governed, first, by its Certificate of Incorporation and, second, by its bylaws. These agreements cover important but basic and default rules concerning governance of the corporation. A stockholders agreement (sometimes called shareholders agreement or, in the LLC context, a members agreement) contains more complex and, often, heavily negotiated provisions.
Typical issues covered in a stockholders agreement include:
Management and voting. In a stockholders agreement, stockholders can agree that they will vote for certain individuals as directors and officers. If the corporation is a party to the agreement, the stockholders may also agree to reserve certain business decisions to the stockholders rather than the board.
Restrictive Covenants. The stockholders may desire to bind each other to restrictive covenants that prevent the stockholders from competing against the company or soliciting the company's clients during and after the stockholders' ownership of stock in the company. The stockholders may also want to address confidentiality, trade secrets, and anti-disparagement in the stockholders agreement.
Transfer Provisions. The stockholders may desire to restrict the transfer of stock or to determine, in advance, how and when transfers may occur. For instance, a stockholders agreement may provide the stockholders options to purchase upon a stockholders' death, divorce, disability, or bad conduct. A stockholders agreement is also where stockholders will find preemptive rights (if not in the Certificate of Incorporation), tag-along rights, rights of first refusal and first offer, drag-along rights, put and call rights, and change in control procedures.
Stockholders agreements are not required by the Delaware General Corporation Law, but they are advisable for some start-ups, closely-held or small corporations where the stockholders need to describe in detail the manner by which the corporation should be managed and how shares should be transferred, stockholders who desire anti-dilution provisions, and countless other scenarios.
---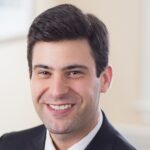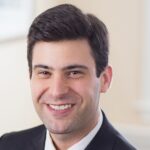 Andrew Silverman is an attorney in the firm's Business Department whose practice includes complex corporate governance and financing matters. If you are a Delaware business owner and desire guidance in establishing stockholder agreements, call (610) 840-0286 or email [email protected].